Verizon's 4G LTE Network Now Reaches Half a Million Michigan College Students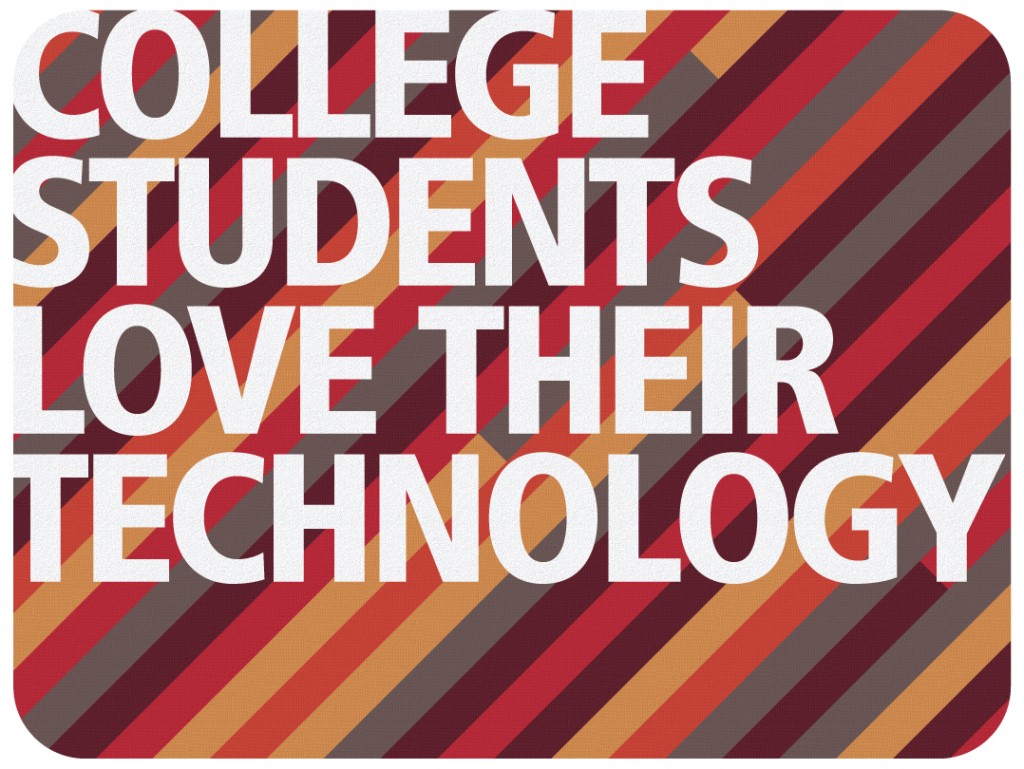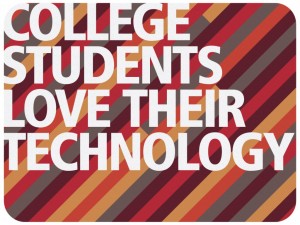 Since first introducing 4G LTE in parts of metro Detroit in December of 2010, we have expanded our network to 12 markets, which now reaches more than half a million college students on more than 60 campuses statewide.
With Verizon's 4G LTE wireless technology, on-the-go students at major universities (as well as local community and small, private colleges) can maximize their academic experience as they head back to campus by:
- Streaming lectures or course content
- Connecting instantly with professors via social media
- Registering for classes and searching campus libraries
- Sharing content via shared tools such as Dropbox
- Allowing large homework files to be emailed
- Providing quick access to notes and information to study for tests and complete projects
- Communicating easier and faster with friends and family through video chat
Within Verizon Wireless' 4G LTE service area, our customers with 4G LTE-enabled devices can stream video, share music and photos, surf the Web and download files at speeds up to 10 times faster than customers on 3G networks. For businesses utilizing the network, the increasing spread of broadband connectivity provides the most sophisticated wireless capabilities for economic advancement.
In real-world, fully loaded network environments, 4G LTE customers in the coverage area should experience average data rates of 5 to 12 megabits (Mbps) per second on the downlink and 2 to 5 Mbps on the uplink.
If you or your son/daughter experiences our 4G LTE network while at college, send me a tweet and let me know!
For more Verizon Wireless news, subscribe via RSS feeds in the right rail.