Verizon's Army of Volunteers Make Positive Difference in Communities Worldwide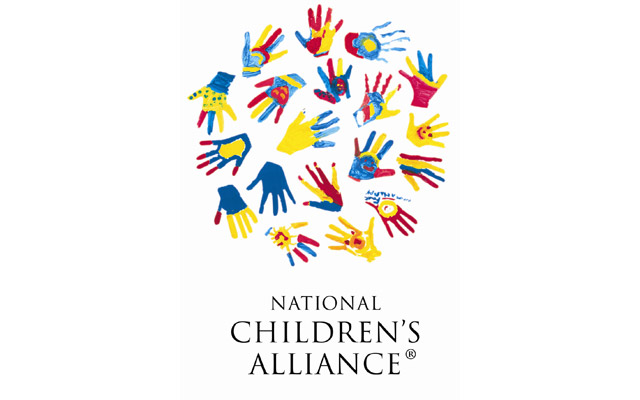 Verizon's volunteers are coming out of the starting blocks quickly in 2013.
The National Children's Alliance has named Verizon's Henry Shiembob as president of the 2013 executive committee of the organization's board.
Shiembob, Verizon's deputy chief security officer and executive director of cybersecurity and fraud operations, has been a volunteer with the Alliance since 2005 and a board member since 2008.
The National Children's Alliance is the national association and accrediting body for more than 750 children's advocacy centers serving each of the 50 states and Washington, D.C.
"The NCA is an amazing organization dealing with unimaginable issues," said Shiembob. "I think we all look for ways to engage and, for me, it's being part of an organization that responds to and helps heal victims who aren't able to speak for themselves – children."
Shiembob is one of an army of more than 16,000 Verizon employees who donate their money and volunteer their time for thousands of diverse nonprofit organizations and community causes worldwide, ranging from national and international nonprofits like the National Children's Alliance to local parent teacher organizations, domestic violence shelters and social service agencies. These employee volunteers have logged more than 400,000 hours of service in 2012 – and more than 6.2 million hours since 2000 – to make a positive difference in their communities.