Verizon's Show and Tell With the NFL: Players Surprise Missouri Students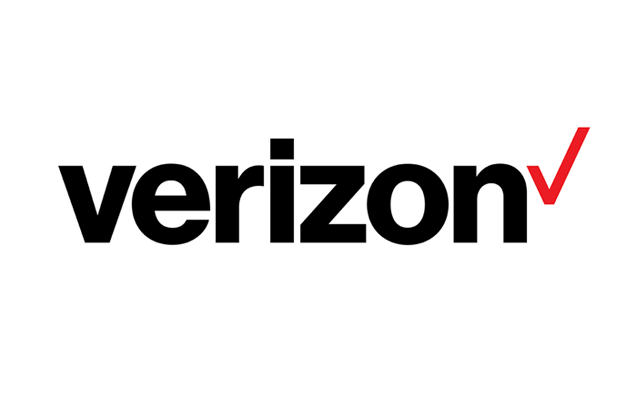 On Tuesday, December 11, Kansas City TV stations were on site at Trailridge Elementary School in Lee's Summit, MO to catch a glimpse of the 10-year-old winner of Verizon's "Show & Tell" with the NFL contest, Jordan Blakemore, and his guest for the morning, Kansas City Chiefs linebacker Derrick Johnson. In addition to spending some solo time with Jordan during their limousine ride to school, Derrick spoke to students about the importance of education and doing well in school.
Unbeknownst to Jordan, his mom entered his name in the "Show & Tell" contest several months ago. Jordan couldn't believe his ears when he found out he was chosen as the lucky winner out of more than 200 entrants. In his interview with local TV stations, Jordan simply describes the experience as, "Awesome."
As part of his prize, Jordan also took photos with Derrick and received several signed souvenirs.
[ooyala code="Znb2hrNzrXQ6MIDUYBx7VGrtF35cesVa"]
On the other side of the state, St. Louis Rams linebacker James Laurinaitis visited Wohlwend Elementary in Oakville, MO as part of the same contest. James was the special guest of third-grader Scott Bellovich, whose father entered him into the contest. Scott and the professional football player arrived at the school in style in a stretch limousine. James visited with Scott's third grade class before speaking to the entire school about football, eating healthy and working hard in school.
For more Verizon Wireless news, subscribe via RSS feeds in the right rail.