Your Voice Means Extra Verizon HopeLine Support For Chicago Domestic Survivors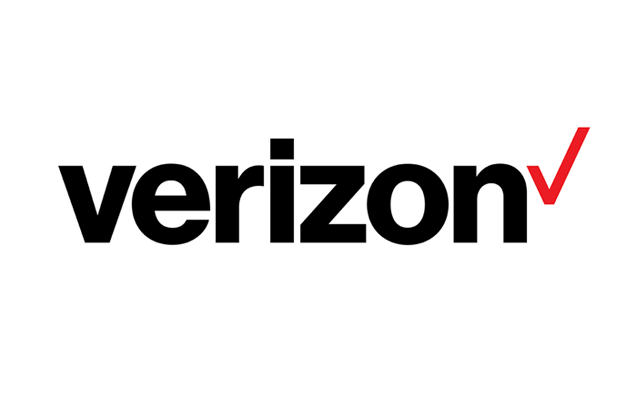 When we opened our new Destination Store on Michigan Avenue in November, we knew it was a great opportunity to celebrate with our customers. We also recognized the opportunity to focus attention on a silent epidemic – domestic violence – and an organization in our community that works tirelessly to combat it and to support its survivors.
We invited the executive director of WINGS, a domestic violence organization based in Illinois, to attend the opening. WINGS is opening a new shelter on Chicago's South Side. This is an important resource for survivors of domestic violence. Through the HopeLine from Verizon program, we were able to give WINGS a $250,000 HopeLine grant to help fund that new shelter, the first in the city in 10 years.
We steadfastly believe it's important for businesses like our own to support the organizations that serve and make our communities stronger. They need our help and, sometimes even more importantly, they need our voices. Domestic violence impacts one out of every four women in her lifetime and leaves more than three million children as witnesses to violence every year.
That's why we asked Chicagoans – our community – to speak up and lend their voices of support for WINGS and domestic violence survivors in Chicago. We offered Chicago a challenge: Use social media to speak up. Lend your voice and for every tweet, Facebook or Instagram post using the hashtag #VoicesHavePowerWINGS, we'd donate an additional $1 to WINGS. In addition, for every new line our customers – old and new – activated at our new Michigan Avenue store, we'd donate $5 to WINGS.
"The more voices, both men and women, that speak out against domestic violence, the sooner we can stop the cycle and create a peaceful world for generations to come," says Rebecca Darr, chief executive officer, WINGS.
In a two week period, Chicagoans made their voices heard more than 550 times. More than 500,000 people saw those messages. At the store, hundreds of lines were activated to help support this cause.
How wonderful is this #Verizon initiative for #WINGS! http://t.co/BrP0ABcS7j Verizon will DONATE $1 4 tweets w/ #VoicesHavePowerWINGS

— Louise Masin Sattler (@LouiseASL) November 19, 2014
You can help save lives with a tweet! #verizon will donate $1 for every tweet with hashtag #VoicesHavePowerWINGS Help stop domestic violence — margaret mcsweeney (@mcsweeney) November 19, 2014
All told, with the community's support, Verizon was able to give an additional $5,000 dollars to WINGS so they can continue supporting those who need it the most.
On behalf of WINGS and the rest of Verizon Wireless, thank you for showing that our Voices Have Power!
"You are not alone" April's msg of hope. Share yours w/ hashtag #VoicesHavePowerWINGS &Verizon w/ donate $1 for every tweet &RT to WINGS.

— WINGS Program, Inc (@WINGSProgramINC) November 26, 2014
For more Verizon Wireless news, subscribe via RSS feeds in the right rail.