#VZHangout Recap: The Next Big Thing in Mobile Tech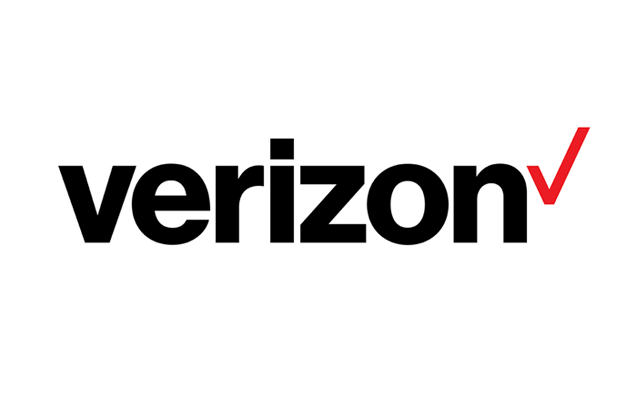 As a tech fanatic, I don't know what I get more excited about, unboxing a new device or being the first one of my friends to earn bragging rights! These last couple of weeks, I've felt like a kid in a candy store. Most of the major manufacturers have released their new smartphones, and I've had an opportunity to test drive some of these fancy new devices.
So, I thought it would be fun to host a Google Hangout On Air with some of my fellow tech geeks to talk about new tech on the market.
Not only did we have a chance to share our thoughts on new devices, like the DROID Turbo, LGG3, Samsung Note 4, Nexus 6 and Moto X, we also discussed some of the biggest trends in mobile tech and gave our predictions on where the industry is heading.
Weren't able to tune in for the live broadcast? No worries, we recorded it for you! Watch the video below to get smart on all things mobile tech.
When you're done watching the video, tell me what you think! What smartphones do you have your eye on right now, and what do you think the next big thing in mobile tech is going to be?
Send me a tweet @vzwpaulu using the #VZHangout hashtag.
For more Verizon Wireless news, subscribe via RSS feeds in the right rail.