Watch Common Pitch Milwaukee Event Live on Ustream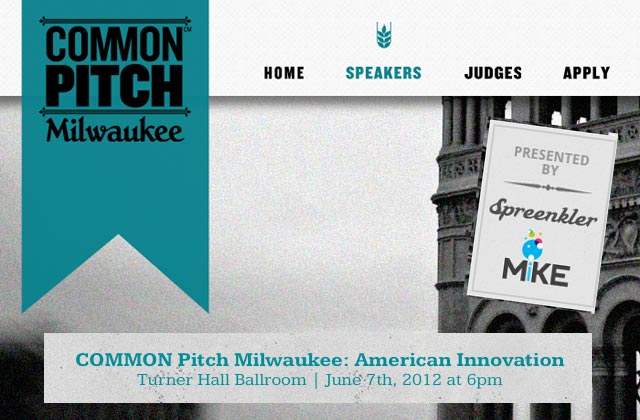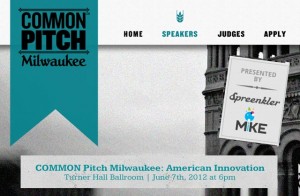 Common Pitch Milwaukee - American Innovation, taking place this evening, is brought to you live from Milwaukee's Turner Hall with the help of Verizon Wireless' 4G LTE wireless network and the Droid RAZR MAXX.
The Common Pitch team found eight promising startups who are working hard to redefine business in America. These startups will unveil their ideas to the world at Common Pitch Milwaukee.
Can't be there in person? Tune in to the Common Pitch Milwaukee Ustream channel at 6:30 p.m. CT to be introduced to the event and its competitors.
For more Verizon Wireless news, subscribe via RSS feeds in the right rail.