Wedding Assistance Made Easy with Bridesmaid Apps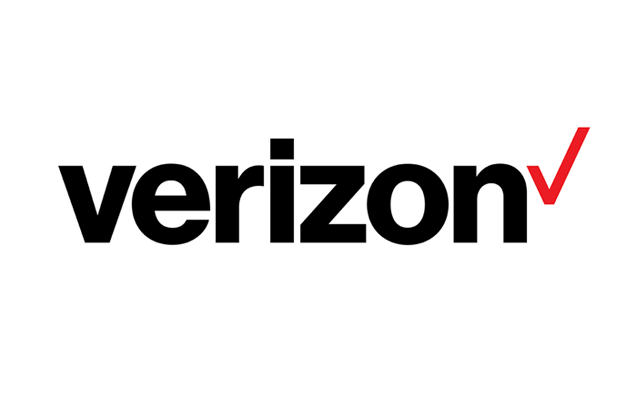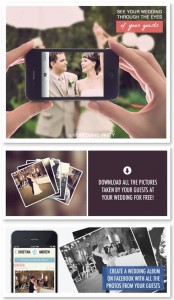 Fall is the busiest wedding season of the year and many brides use the summer months to diligently plan their perfect day, often enlisting their bridal party to help with everything from picking out decorations to making a playlist for the reception. As the tasks pile up, even the bride's go-to-girls could use a helping hand! There are now a variety of bridesmaid apps that provide everything they need to support wedding planning efforts and arrange special celebrations for the bride-to-be!
Wedding Planning Complete (free on iOS, Android) is a go-to bridesmaid app that allows users to share wedding information with all members of the bridal party so everyone can track how plans are progressing in real-time. The Knot Ultimate Wedding Planner has an entire section dedicated to bridal party planning, taking the guess work out of bridesmaid and Maid of Honor responsibilities on the big day, including bustling the bridal gown, preparing a toast and signing the marriage license.
For shower planning, enlist Punchbowl (free on iOS) or Evite (free on Android) to create custom digital invitations, set up gift registries, blast save-the-dates announcements, integrate Google Maps for accurate directions and share comments, photos and videos with invitees. Pinterest (free on iOS, Android, Windows) is also a great place to look for shower inspiration, such as unique party themes and décor ideas on a dime.
One must-have bridesmaid app involves being able to ensure safe and reliable transportation during bachelorette festivities through Taxi Magic (free on iOS, Android). This app provides real-time information on available cab options in your area, including fare estimates, ideal for out-of-t0wn excursions.
Finally, to plan a special reception surprise that the bride will never forget, The Wedding Party App (free on iOS, Android) can be downloaded and placed at an event table for guests to leave a special message for the couple and share photos right from their smartphones. Your bride will appreciate the thought to capture every fun memory!
With these bridesmaid apps, no matter what wedding duties lie ahead, you'll be prepared to put your best foot forward!
For more Verizon Wireless news, subscribe via RSS feeds in the right rail.