Which Midwest Cities Won Big in the RootMetrics 4G Test Report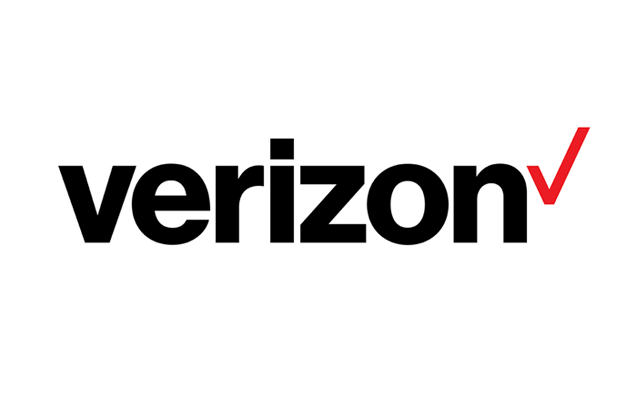 At Verizon Wireless, we pride ourselves on our powerful and reliable network. So far this year, the Verizon network has outperformed the competition in 22 major U.S. markets in the categories of Combined Performance and Data Performance, according to the wireless testing company, RootMetrics™.
Since our focus with this blog is anything and everything related to Verizon in the Midwest, we wanted to share which cities in the Midwest are highlighted in the RootMetrics report.
In October alone, RootMetrics bestowed its Combined Performance and Data Performance award upon Verizon Wireless in Cleveland. Over the past six months, Verizon Wireless received RootScore™ Combined Performance and Data Performance awards in 20 additional cities, including Chicago, Cincinnati, Minneapolis, Philadelphia, Pittsburgh and St. Louis in the Midwest region.
RootMetrics' RootScore Reports highlight data, call, text and overall performances of the major wireless carriers' networks in a specific geographical area. To evaluate the networks in each specific market, a team of RootMetrics employees conducts tests during a seven-day period, covering all hours of the day and night. They tested at nearly 1,900 indoor locations and the professional testers logged more than 57,000 miles while measuring carrier performance. Using current off-the-shelf smartphones available to the public at the time of testing, the evaluation focuses on popular consumer activities, including making phone calls, uploading and downloading files from the Internet, and sending and receiving texts in an effort to reflect the consumer experience in a specific geographical area.
For additional findings, view the entire RootMetrics report.
For more Verizon Wireless news, subscribe via RSS feeds in the right rail.