Why a Farmer Loves the Samsung Galaxy Tab 2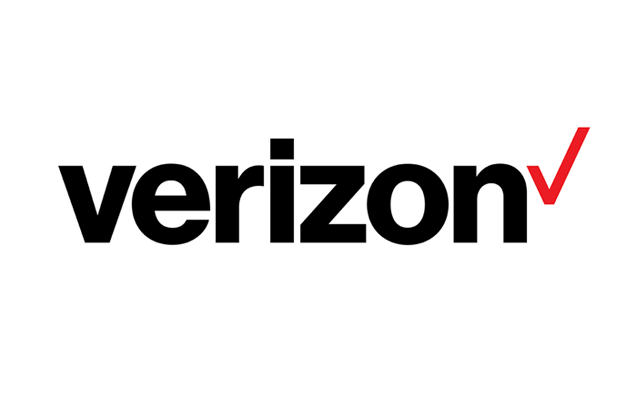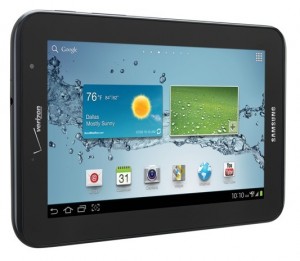 Heather Hill from the 3 kids and lots of pigs blog shares how the Samsung Galaxy Tab® 2 (7.0) was a huge help for a farmer.
I don't even know if Dr. Seuss could have imagined the places we could go thanks to technology. Just on our family farm alone over the last few months, technology allowed for some exciting new additions on our family farm.
These lovely ladies came to our family farm by way of Arkansas and will someday be the mommas of Big Sissy's 4-H pigs.
Anyway, what do these pigs have to do with technology?
Well you see The Farmer used this super handy, easy to use, and super fast like 4G LTE fast tablet that he was testing from Verizon Wireless to bid on these pigs in an online auction. (Online auctions didn't even exist not that long ago, but every year there are more and more of them as they allow people like us to look at, bid, and purchase pigs from all over the country. Something that would be quite difficult without technology.) Anyway, thanks to being able to view pictures of the pigs online, he purchased these 4 pigs all from the comfort of his chair at home and then drove to Arkansas a few days later to pick them up.
Read the rest of the post on 3 kids and lots of pigs.
For more Verizon Wireless news, subscribe via RSS feeds in the right rail.