Runner Tests Out Two Different Wireless Headphones: Which Does She Prefer?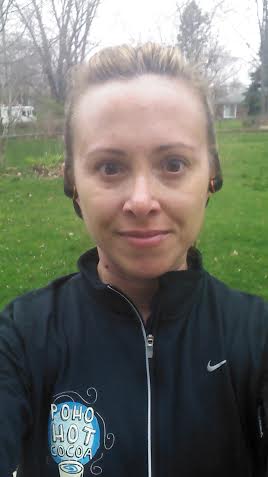 This is a guest post from Betsy Moats from The Everyday Warrior.
Isn't it about time you went wireless for your runs and other workouts? If you're like me, every other area of your life is wireless, so why are your workouts still wired? Now is the time to ditch those wires so you can run and workout more freely! Thanks to Verizon, I got to try out two sets of wireless headphones.
The first run was with the Motorola S11-HD. My initial reaction when I started my run with the headphones was how great it felt to not have any wires to mess around with. I also enjoyed not having to endure the tugging sensation that I would often get while running with traditional earbuds.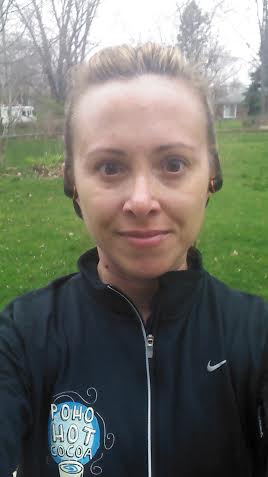 The Motorola S11-HD had a lot of great features that I liked. I especially liked that the wireless headphones wrapped around my ears and had both an outer band and an inner band to keep them in place on my head. I did notice a little bit of bouncing at the beginning of the run, but that quickly went away once the headphones dropped into place. The sound quality on the headphones was great as well, which is important to me because music helps power my runs.
Next, I was off and running with the Motorola Buds. These are different from the S11-HD headphones in that they don't wrap around your ears or even rest on your head. Instead, they rest on the back of your neck. There is a little more bouncing with the Motorola Buds, so that did take awhile for me to get used to.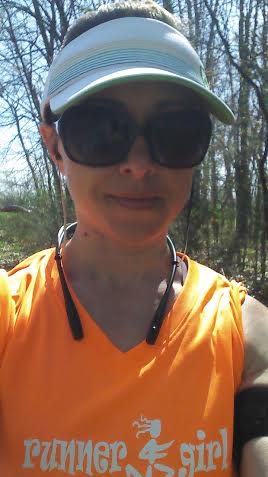 My favorite feature of the Motorola Buds is it allows you to use just one earbud at a time. I like that feature because depending on where I am running, I may need to pay closer attention to my surroundings instead of being fully immersed in my music. With the Motorola Buds, I can easily pop one earbud out and back in as needed. Like the Motorola S11-HD headphones, these also had great sound quality.
If you are ready to say goodbye for good to working out with wires, both of these wireless headphones are great choices. Since they are very close in price, the main factor I would consider when deciding which one to purchase is whether you prefer a pair that doesn't bounce or if you prefer a pair that allows you to use one earbud at a time, because that really is the main difference between the two. Whichever one you decide to go with, I know you will enjoy running and working out more freely!
For more Verizon Wireless news, subscribe via RSS feeds in the right rail.