App-titude Segment: Summer Travel Apps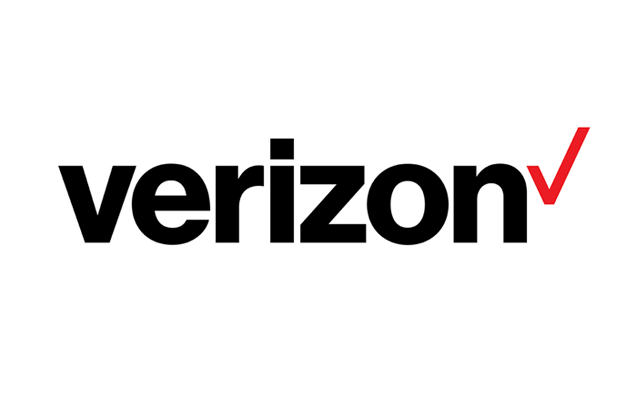 Aaron Midthun, the manager at Verizon Wireless' Fitchburg, WI store (just on the edge of Madison) joins WMTV-TV anchor Barclay Pollack each month to discuss three new apps for your smartphone or tablet.
This month, they took a look at apps that can help families hitting the road for summer travel - Roadside America (to explore the oddities that dot the American landscape), TripIt (an ideal way to organize travel information like itineraries, reservations and maps into one location) and TVFoodMaps (an app that collects all of those crazy eateries you've seen on The Food and Travel Channel and plots them out on a map for intrepid – and hungry – explorers).
For more Verizon Wireless news, subscribe via RSS feeds in the right rail.