WMTV-TV Features Fresh New Apps for Smartphone Users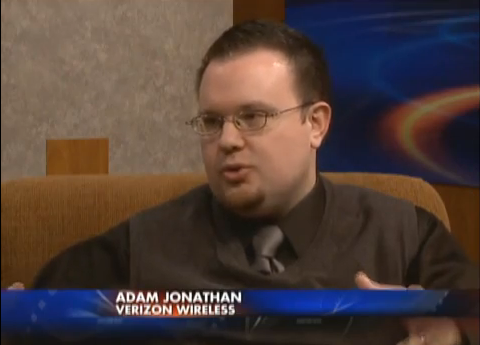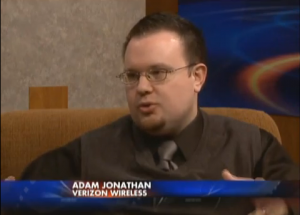 Each month Adam Jonathan, the manager at the Verizon Wireless store in Middleton, Wisconsin, joins WMTV-TV anchor Barclay Pollack for a discussion on three new apps available for smartphone users. There are thousands of apps that take advantage of the latest technologies our smartphones have to offer so the process is simplified by recommending just a few. This segment's selected apps range from finding new ways to look at the world around you to a game involving pop culture trivia, and includes one application to better coordinate the hustle and bustle of your daily life.
The pair first took a look at the new app for the popular photo-sharing site Flickr. You may recognize the name, but it has updated functionality that includes browsing user-submitted photos of nearby locales. Then they tried out Icon Pop Quiz, a game that you can play with friends and family. Featuring artist renditions of popular culture, the application is a great way to test your knowledge while having fun. Finally, an app called Avocado was demonstrated that makes sharing daily activities, comparing schedules and updating to-do lists easy for you and your "favorite person."
The great news for those looking to expand their application library is that all three are available free for iPhone and Android users.
Check out their conversation here: