Women's Information Service Awarded $5,000 Grant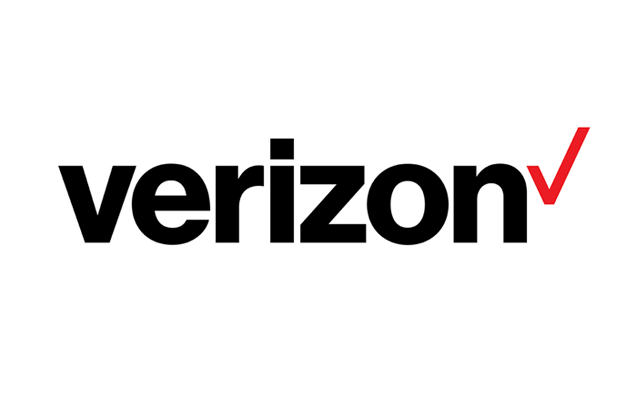 Just in from the VZW News Center, Michigan's Women's Information Service has been awarded a $5,000 grant from Verizon Wireless
Women, children and families in central Michigan will benefit from a $5,000 donation made by Verizon Wireless to Women's Information Service Inc. (WISE), an organization that provides advocacy, safety options and support services to survivors of domestic violence and sexual assault in Mecosta, Osceola and Newaygo counties.
The donation to WISE will help women and children by providing counseling, food, shelter and clothing when their lives are disrupted by violence.
The $5,000 gift was made possible by the Verizon Wireless HopeLine® program, which converts no-longer-used wireless phones into support for domestic violence survivors. Since 2001, HopeLine has collected more than 8 million phones, awarded more than $10 million in cash grants to prevention and awareness programs nationwide, and donated more than 106,000 HopeLine phones with 319 million minutes of airtime to domestic violence organizations for use by survivors. Phones that cannot be refurbished are recycled in an environmentally sound way under a zero-landfill policy.
Last year in Michigan, Verizon Wireless and the Verizon Foundation donated nearly $200,000 in cash grants to domestic violence agencies and shelters. Verizon Wireless and HopeLine also donated 3 million minutes of service to help domestic violence survivors in Michigan in 2010.
HopeLine wireless phone donations are accepted at all Verizon Wireless Communications Stores across the nation, including the Big Rapids store located at 840 S. State St…
From left to right: Mike Shreve, Verizon Wireless District Manager; Kim McKinley, Verizon Wireless Mount Pleasant Store Manager; John R. Haywood, Executive Director of Women's Information Service
To read the full press release, click here.