Xyboard Is Solid Alternative To iPad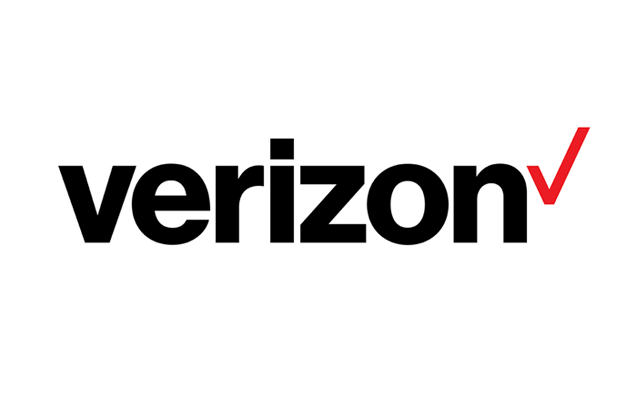 This is a guest post by Matt LaCasse.

I've had the chance to test out the new Droid Xyboard by Motorola for a couple of weeks now, and the first thing that jumps out is just how big of an improvement it is over the Xoom (which I enjoyed immensely). The pictures are crisper, the processing is faster and it comes with a stylus. Really, there's nothing to dislike about the Xyboard. I feel like the Xyboard has photos that rival the quality of digital cameras on the market; but since it's on a tablet those photos become much easier to distribute via your social networks.
The Xyboard is a very solid alternative to the iPad. There's not a huge price difference (on the low-end iPad), there's not a lot of spec difference as far as I can tell from casual usage of both and both are a pleasure to use.
The Verizon service is again, amazing. I live in rural Missouri where mobile coverage can be spotty at times. I never have to worry about having a signal with Verizon.
Matt LaCasse is a PR/marketing/social media professional based in Sedalia, MO. Follow Matt on Twitter @MattLaCasse.
For more Verizon Wireless news, subscribe via RSS feeds in the right rail.