YOU Can Help: Earth Hour 2014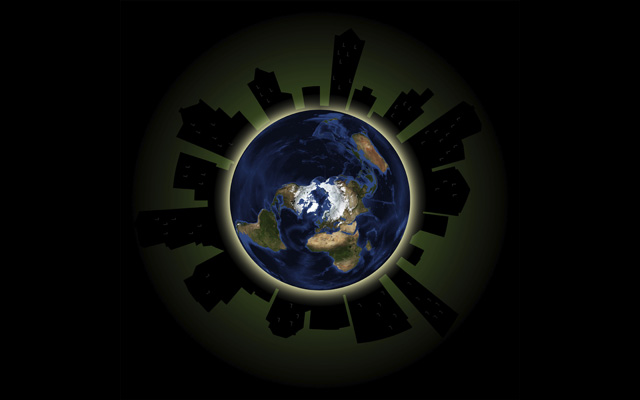 This year on March 29, you can be part of a worldwide project called Earth Hour, organized by the WWF. On this day at 8:30 p.m. local time, thousands of people, businesses and cities will shut off their lights for one hour. 
Verizon employees who sign up to participate from home will be given a choice of several endangered animals to vote for. For every 100 votes, Verizon will "adopt" one of those animals through the WWF.

This the fifth year Verizon is having widespread employee participation in Earth Hour. Last year, Verizon had more than 13,000 employees pledge to participate at their own residences by turning off their lights for an hour. 
60 Minutes of Quality Time
Let's all take this hour to spend some quality time with our loved ones and friends. We can think and talk about what we are doing to be responsible residents of the planet we live on. How can we do more to help our environment? Forget that TV show, leave the laundry – let's all use this hour to evaluate our lifestyle and try and make some changes for the better.
Mark your calendars to turn off your lights for an hour this year on March 29. And don't forget to pledge your participation here.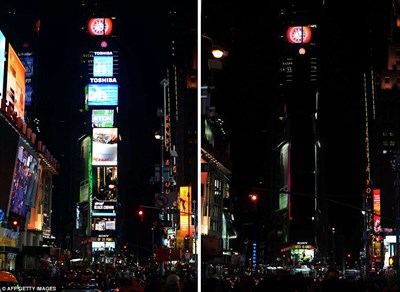 Times Square in NYC turns off the lights for Earth Hour (dailymail.co.uk)