Your Never-Ending Thirst For Internet Speed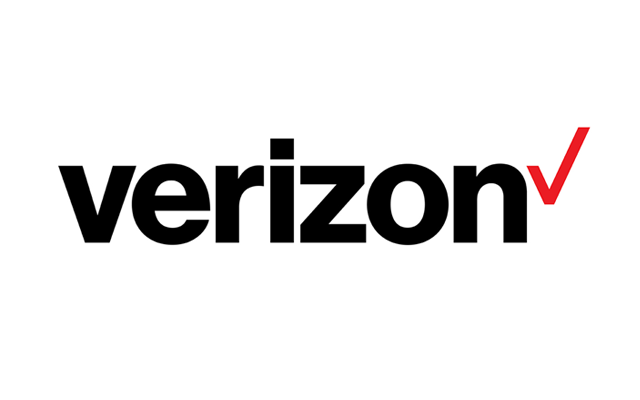 A good friend of mine recently told me that you can never have enough money, or enough bandwidth (the capacity needed to meet your Internet needs).
While we'd love to hit the jackpot, it's not too realistic. The fortunes, however, of our 6.1 million FiOS Internet customers are much better and much of that credit goes to hair-thin strands of fiber-optics that comprise our very powerful FiOS network.
How much of Internet traffic is video?
A third? Half? Video makes up about 60 percent of the Internet traffic. That's a dramatic increase from just a few short years ago.
Content creators like AVByte, who make musicals for YouTube, can generate several hundreds of thousands of views within the first 24 hours of posting a video. That's a bigger audience than a traditional musical will draw in a year, explains AVByte's Antonius.   
Give Customers What They Want
Verizon's Bob Mudge recently discussed the importance of broadband with Investor's Business Daily. The story highlights how people want faster, lower latency, reliable Internet, and in the process their thirst for broadband is setting a new norm in terms of average Internet speed in the country.
As more people use tablets, Web-connected TVs and gaming consoles in homes, and shift to watching on-demand TV via the Internet, Verizon is betting faster broadband becomes a necessity, Mudge told IBD's Reinhardt Krause.
In the past three months, 55 percent of new FiOS Internet customers subscribed to our FiOS Quantum speeds ranging from 50/25 to 500/100 megabits per second. Today, 46 percent of all consumer FiOS Internet customers use at least 50/25 mbps. With our top speed, you could download a 2 hour high-definition video in 1.4 minutes and upload 200 photos to your Facebook page in 20 seconds.
To no surprise, the interest in faster speeds isn't just coming from new customers only. Our existing customers want greater speed too.  Last year, 1.1 million of them (me included) increased their Internet speed to our FiOS Quantum tiers.
We're going to keep up with your Internet needs, and the growing applications for faster broadband.