Your phone will soon be an emergency alert system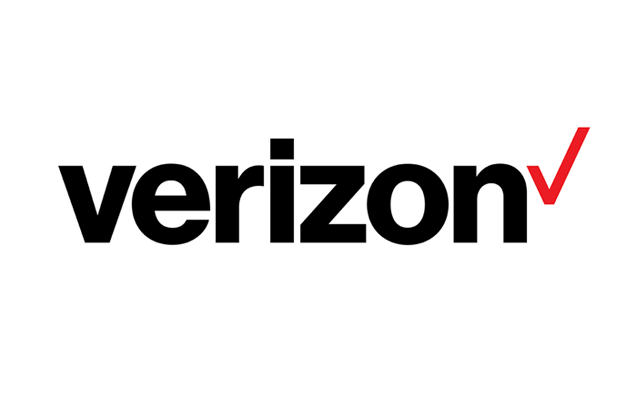 Josh Smith of GottaBeMobile explains the phenomenon of a phone emergency alert system
… Larry Rybar, Principle Member of Technical Staff at Verizon Wireless gave us the background on how this system should work when it rolls out in New York later this year.
Enter CMAS, FEMA and a host of government agencies, which as part of the Safe Port Act signed by George Bush, the WARN act was enacted, tasking multiple agencies and major cell phone providers with figuring out a way to make an emergency alert system for cell phones a reality.
Their solution is Broadcast SMS, a new way of sending one message to many recipients without the delays that come from traditional point to point systems.
The alert starts with a government agency. This could come from a county or state government, National Weather Service, or one of several other vetted and certified government agencies. These messages will be similar to those you see on your local news alerts for blizzards, tornadoes and hurricanes. While weather alerts will likely be the most common use, there is the possibility that the alerts could come for other reasons…
Click here to read the rest of the post.