Your XOOM tablet, on Verizon Wireless, can now be upgraded to 4G speeds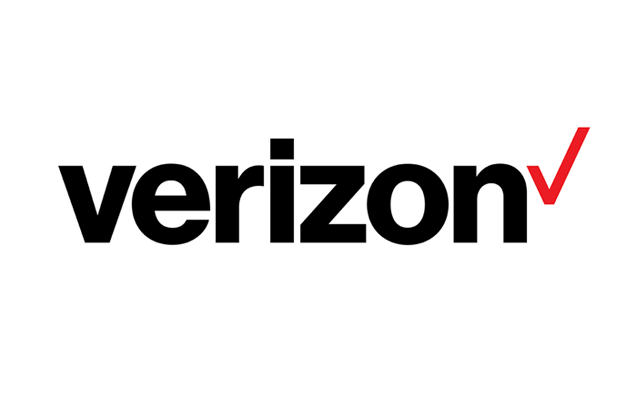 Aaron James Lee from the Dayton Technology Examiner shares news about how Verizon's XOOM tablet can now be upgraded to 4G.
I reviewed the XOOM tablet here on Examiner.com recently. At that time, it was only capable of using Verizon's 3G network (and, of course, WiFi). As of today, if you own the XOOM, you can upgrade it, at no charge, to be able to use it on Verizon's super-fast 4G LTE network. And, if you saw my past review on their 4G LTE hotspot, you know I mentioned how fast, fast, fast their 4G is. (I mean, I downloaded a song in about six seconds)
Now, before I continue, I just want to point something out. Several of my recent articles have given a lot of praise to Verizon Wireless and their network. Some of you might think I'm stumping for them. But I'm not. I have no connection to them and I'm not remunerated by them in any way (I don't even get to keep the products they send me to test). I just think, from experience, that their network is great, the products they carry are some of the best and I always speak my mind.
Read the rest of the post here.