Being surrounded by great technology is the start. Being surrounded by great people makes it even better. Thousands of locations, millions of connections. A personal experience for each customer created by you.
Retail sales
People who thrive here:
Tech-lovers who can create cool in-store experiences
Problem-solvers and active-listeners who work productively with others
Connection creators who make tech look simple
Credo is in her DNA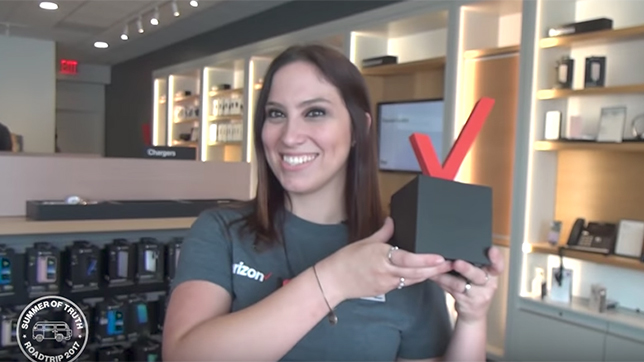 Find a Verizon Wireless retail store near you
Use the store locator to view locations, store hours and get directions.
Join our talent network.
Because sometimes careers need upgrading too. It's better here.