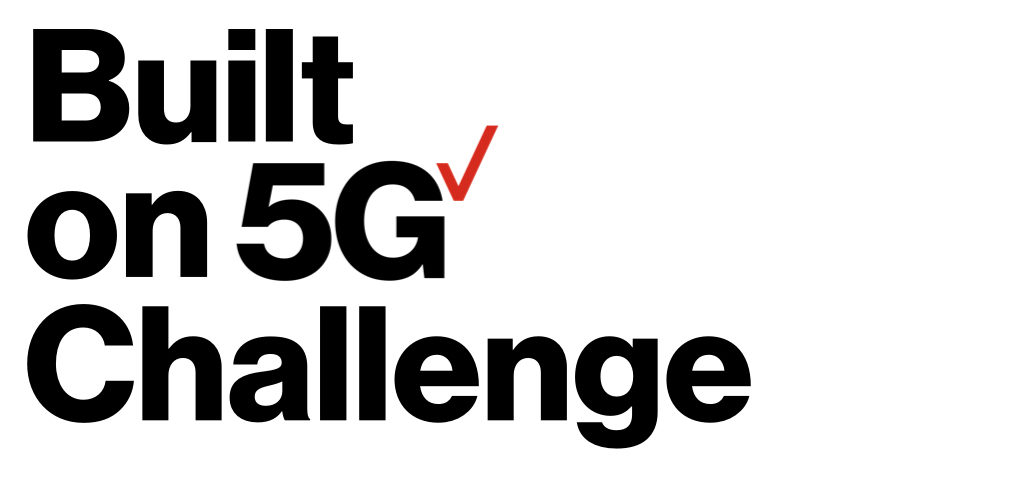 Let's build the
future of 5G
together.
The Built on 5G Challenge is a nationwide search for the biggest and brightest ideas that will bring the true power of 5G to life.
The Challenge Areas include:
Enterprise: How might 5G enable the real-time enterprise to power the Fourth Industrial Revolution

Immersive Consumer Experiences: How might 5G unlock never-before-seen immersive consumer experiences

Moon Shots: How might 5G enable transformative solutions that make the world a better and more connected place
We will look for applicants to show how their ideas use technology for positive change -- not only in how their solutions create new utility, but also in how their businesses
are run.
The Built on 5G Challenge will begin accepting submissions in April for ideas and concepts that best use 5G and related technologies like low-latency edge computing.
In order to be eligible for the Built on 5G Challenge, your team must be a business with fewer than 200 employees that is registered in the United States.
The winning team will be announced during Mobile World Congress Americas in October and will receive an award of $1 million to help make their idea a reality.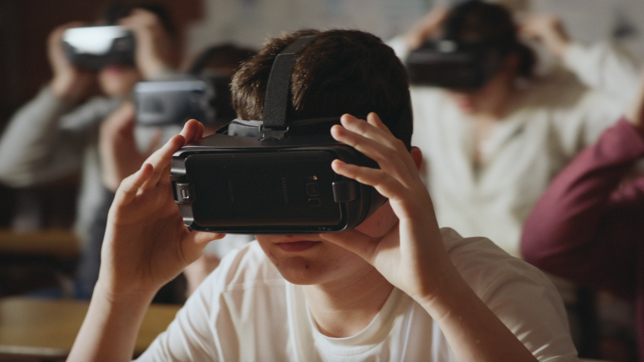 5G is the fifth generation of wireless technology. But users will know it as one of the fastest, most robust technologies the world has ever seen. That means quicker downloads, a more powerful network and a massive impact on how we live, work and play. The connectivity benefits of 5G will make business more efficient and give consumers access to more information faster than ever before. Autonomous cars, smart communities, industrial IoT, immersive education—they will all rely on 5G.