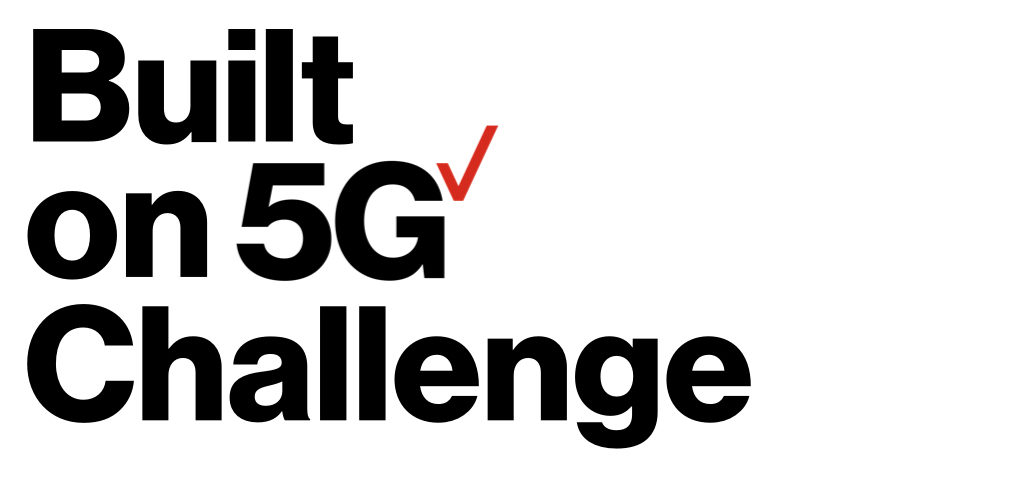 Let's build the
future of 5G
together.
The Built on 5G Challenge is a nationwide search for the biggest and brightest ideas that will bring the true power of 5G to life. The Challenge will launch in Spring 2019. Sign up for updates and be first to learn when it officially opens.
The winning innovators will be awarded up to a total of $1 million, gain access to our 5G Labs and more.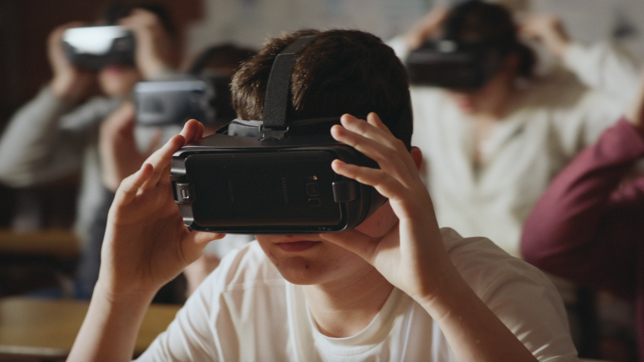 5G is the fifth generation of wireless technology. But users will know it as one of the fastest, most robust technologies the world has ever seen. That means quicker downloads, a more powerful network and a massive impact on how we live, work and play. The connectivity benefits of 5G will make business more efficient and give consumers access to more information faster than ever before. Autonomous cars, smart communities, industrial IoT, immersive education—they will all rely on 5G.