Public Policy and Regulatory
Supporting policies that promote consumer choice, competition and innovation.
Our customers get everything the Open Internet has to offer.
We provide consumers with choices and Internet access when, where and how they want. Our advanced broadband networks and services provide strong platforms for innovation for consumers, for Verizon and for other providers and users throughout the internet. We invest $17 billion every year so that consumers can continue to consume more of the internet content they want.   
Making the online world safer
We provide customers with the information and tools to make informed choices on what is appropriate for themselves and their families.
The need for 5G infrastructure
The next generation of mobile technology is imminent – ready to transform our homes, our communities, and our lives. But in order to unleash this potential, we have to invest in and modernize our network infrastructure.
Policymakers and industry must work together to create a flexible regulatory framework aimed at accelerating and streamlining the deployment of wireless broadband infrastructure and unleashing more spectrum to enable the backbone of the digital – and mobile – future to thrive.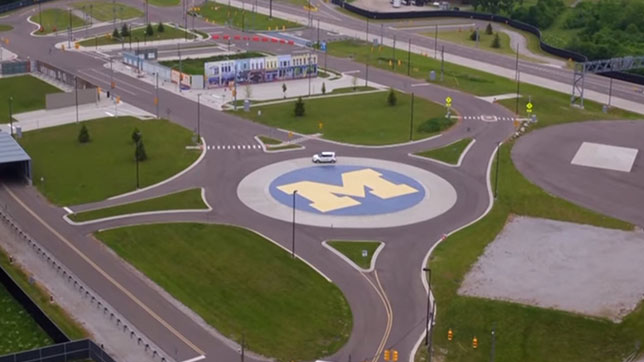 Moving quickly to make 5G a reality
We've invested billions to lead the way on nationwide 4G LTE and we're equally as excited about 5G, which will bring greater speed and connectivity. Verizon's first commercial launch is planned to be in Sacramento, Calif., in the second half of 2018. Details of that launch, and the announcement of additional markets, will be provided at a later date. 
Empowering rural communities with wireless broadband services
Our LTE in Rural America program is a partnership with rural carriers to accelerate the deployment of rural wireless broadband services. We have proactively worked with the FCC and industry partners, devoting thousands of engineering hours and other resources to rural call completion analysis and testing. By the end of 2017, all 22 of our program partners launched LTE service in their leased areas, covering nearly 2.9 million people across 17 states.
2.9M
people across 17 states
Celebrating women in leadership 
Lifting Up: Lessons from Verizon Women Leader podcast
In each episode of this special series, we celebrate a Verizon role model. We hear their success stories and glean wisdom from the ups, downs and detours of their journey. By amplifying diverse voices, we discover the unique superpowers that each one of us brings to the table, and gain tools to achieve personal and professional fulfillment - whatever form that takes.
Responsible public reporting
Political contributions 
We list all PAC contributions, corporate political contributions and independent expenditures made by Verizon twice a year.
Transparency report
Our semi-annual report presents the number of demands we receive from law enforcement in the US and other countries.
Corporate Responsibility
We share the results of our corporate citizenship and sustainable business practices every year.
Our policies
Our policies support customers, employees and communities.
Protecting our customers' privacy is an important priority at Verizon.
We produce, distribute and enable access to content.
View Comparably Efficient Interconnections plans.
View network disclosures, tariffs, customer notices and more.