State of the Market: Internet of Things 2016
The Internet of Things (IoT) is much more than the result of seemingly fragmented and complex technologies smashed together. Forward-thinking business and public sector leaders, as well as consumers and developers, are turning to the Internet of Things to address some of society's most pressing social, economic and business challenges.
IoT is in your home, in your car and phone, and increasingly, on your body. It's connecting citizens to their cities, linking patients to health services, bringing companies in closer touch with their customers and capturing our imaginations.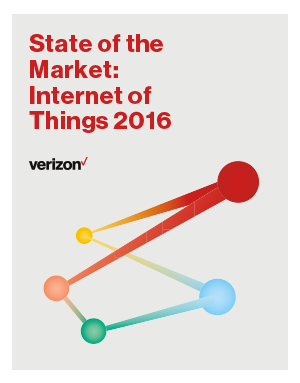 How does IoT impact you?
IoT's potential to change how we live, work and play is incredible. It could have a greater transformative impact than the internet itself. Done right, IoT opens new doors.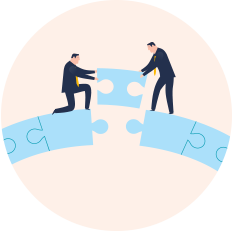 Download featured podcasts from IoT experts
Hear Verizon IoT experts and data scientists talk about the biggest challenges to wider adoption and how businesses are turning massive streams of data into potential revenue.
Get a competitive edge
IoT is imperative to delivering the integrated, easy-to-use and sustainable business products and services demanded by an increasingly mobile, tech-savvy 21st-century society.