Title
Executive VP & Group CEO, Verizon Business
Headshot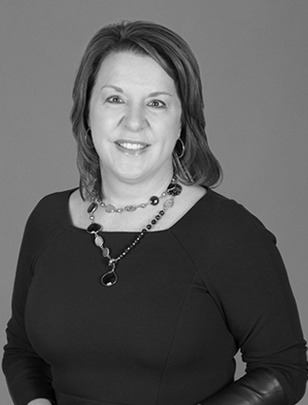 Executive bio
Tami Erwin is executive vice president and group CEO of Verizon Business. She leads the strategy, marketing, sales, operations, and service teams that provide voice, data, security, professional and managed services and solutions to enterprise, business markets, government, public sector, and B2B clients as well as wholesale carriers around the globe.
Erwin is an industry veteran and has held leadership positions in Verizon's wireline and wireless businesses. In 2016, she was named executive vice president for operations of Verizon Wireless, the largest wireless company in the U.S., where she led the nationwide delivery of industry-leading experiences for consumer and business customers. Previously, Tami was senior vice president and group president of Consumer and Mass Business (CMB), responsible for Fios sales, marketing, operations, and customer service. She also served as vice president and chief marketing officer for Verizon Wireless and as area president for several wireless headquarter market locations.
Tami began her career as a customer service representative, an experience that formed her consumer-centric business approach and appreciation for those who serve customers every day. She has a deep understanding of the capabilities of the products and services portfolios, as well as the customer segments and market opportunities.
Corporate and charitable leadership
Tami is passionate about technology's role in improving how people live, work and play, and views it as a catalyst for improving education, healthcare and other social issues around the globe. She is an advocate for STEM education and believes diversity and inclusion are an integral part of business success. Tami is a champion for development programs for women in business, such as Women of Wireless, and Leadership Excellence Advancement Program. She serves on the Paley Media Center Board of Trustees and is a board member of the Verizon Foundation. She has previously served as the vice chairman of Chrysalis in Phoenix and Vice Chair of CommNexus in San Diego.
Personal and educational background
Tami attended Pacific Union College in Angwin, California, majoring in Business Administration. She is also a graduate of the Executive Program at the Stanford School of Business. Originally from Seattle, WA, she now calls New Jersey home, where she lives with her husband and family. 
Add contact to executive bio
Linkedin URL (Please use the full url with http or https)
https://www.linkedin.com/in/tamierwin/
Twitter URL (Please use the full url with http or https)
https://twitter.com/TamiErwinVz