Title
Senior Vice President and Group President Verizon Business Markets
Headshot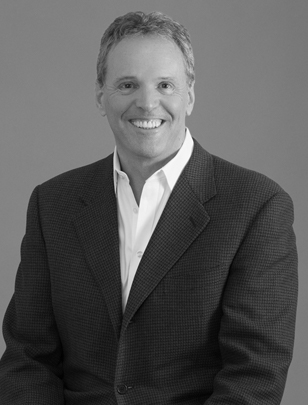 Executive bio
Martin Burvill is senior vice president and group president of Verizon Business Markets (VBM). He is responsible for all sales, marketing, operations and customer service for communications and IT solutions aimed at small and medium businesses, and state and local government in the US.
Most recently, Martin served as senior vice president of Global Operations for Verizon Enterprise Solutions (VES) with responsibility for maintaining and growing the company's revenue base, as well as customer care, field service delivery, and program management solutions.
Martin previously served as vice president of sales and general manager for VES in EMEA. Prior to that, he led the company's Global Solutions group, responsible for complex solutions-based enterprise client engagements worldwide. Martin joined Verizon in 2004 as director of Business Consulting developing major enterprise network service integration and professional services business in EMEA.
Martin has more than 35 years of global sales, marketing, operations, finance and general management experience. Prior to Verizon, he was vice president - global sales and Marketing at S.I.T.A, vice president - EMEA for Global Crossing, general manager - Outsourcing Services at BT Global Solutions, and senior consultant with Logica PLC. He worked at board level with global multinationals and government accounts to design, negotiate and deliver global communications services and solutions.
Martin has an honors degree from Loughborough University in electronic, computing and systems engineering. He speaks conversational French and Spanish.
Add contact to executive bio