Great technology opens worlds to every person, regardless of age or ability. We develop accessible technology solutions for visual, hearing and speech-impaired customers. We also realize that costs can be a barrier to technology. To limit this barrier, we offer low-income customer assistance programs.
Browse accessibility resources
---
Technology for people with disabilities
We want to make it easier for everyone to use communication and entertainment equipment and devices. We offer a range of solutions including specialized customer support, unique TV, Internet or phone services and standardized Braille bills.
Verizon Center for Customers With Disabilities
We offer Lifeline – a government assistance program that provides discounted service to eligible low-income customers. Lifeline services are available in parts of Iowa, North Dakota, New York and Wisconsin. Qualifications for the Lifeline discount program vary by state.
Related resources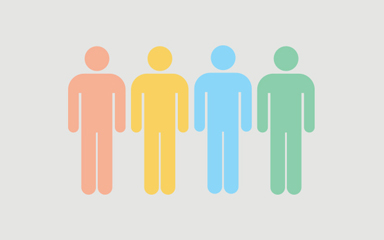 We embrace people from all walks of life. Learn what diversity and inclusion means at Verizon.