Shop accessories for the Sony PS5 and other impressive gifts for gamers at Verizon this holiday season
Looking for this year's top tech gifts for gamers? Look no further. This season, Verizon has accessories for the Sony PS5 and more impressive gaming consoles and gear that any gamer will love to get (as much as you'll love to give them). 
Top tech gifts for gamers: accessories for the Sony PS5, controllers, headsets, Oculus, and more.
This season, Verizon has a wide variety of Sony PS5 gaming accessories gamers can use to get the most out of their gaming experience, like the DualSense Wireless Controller for the PS5, the PlayStation 5 Media Remote, and more. Plus, this season, you can shop the new Marvel Spider-Man: Miles Morales game for the PS4 and PS5 on Verizon, too!
Looking for a different kind of gaming experience? If you're looking for a more immersive, VR gaming experience, you can check out the Oculus Quest 2 Advanced All-in-One Virtual Reality Headset, ready to shop now!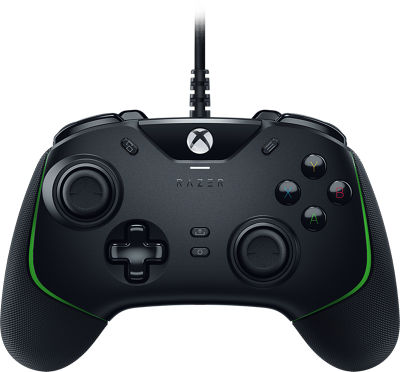 Verizon has great audio options for gamers.
With high-tech headsets and microphones you can live game without missing a moment of the action. With headsets by Logitech, Lucidsound, JBL and more, you can find the right fit for any gamer in your orbit in moments when you shop from Verizon's gaming headset selection. 
Still not sure what to gift the gamers in your life? DrLupo's Gaming Favorites list may be able to help. Check out the very best in gaming gear, inspired by the surgical skills of DrLupo himself, including the Razer Wolverine V2 Wired Gaming Controller, the Logitech G502 Hero Gaming Mouse, and much, much more! 
Ready to get the gifts the gamers in your life will really love? Shop all gaming gear, consoles, and accessories all in one place with Verizon. 
The above content is provided for information purposes only. All information included herein is subject to change without notice. Verizon is not responsible for any direct or indirect damages, arising from or related to use of or reliance on the above content.