Keep your device running and
right where you need it with our
Wireless Charging Stand with
Fast Charge.
mophie powerstation hub.
Charge multiple devices in one go.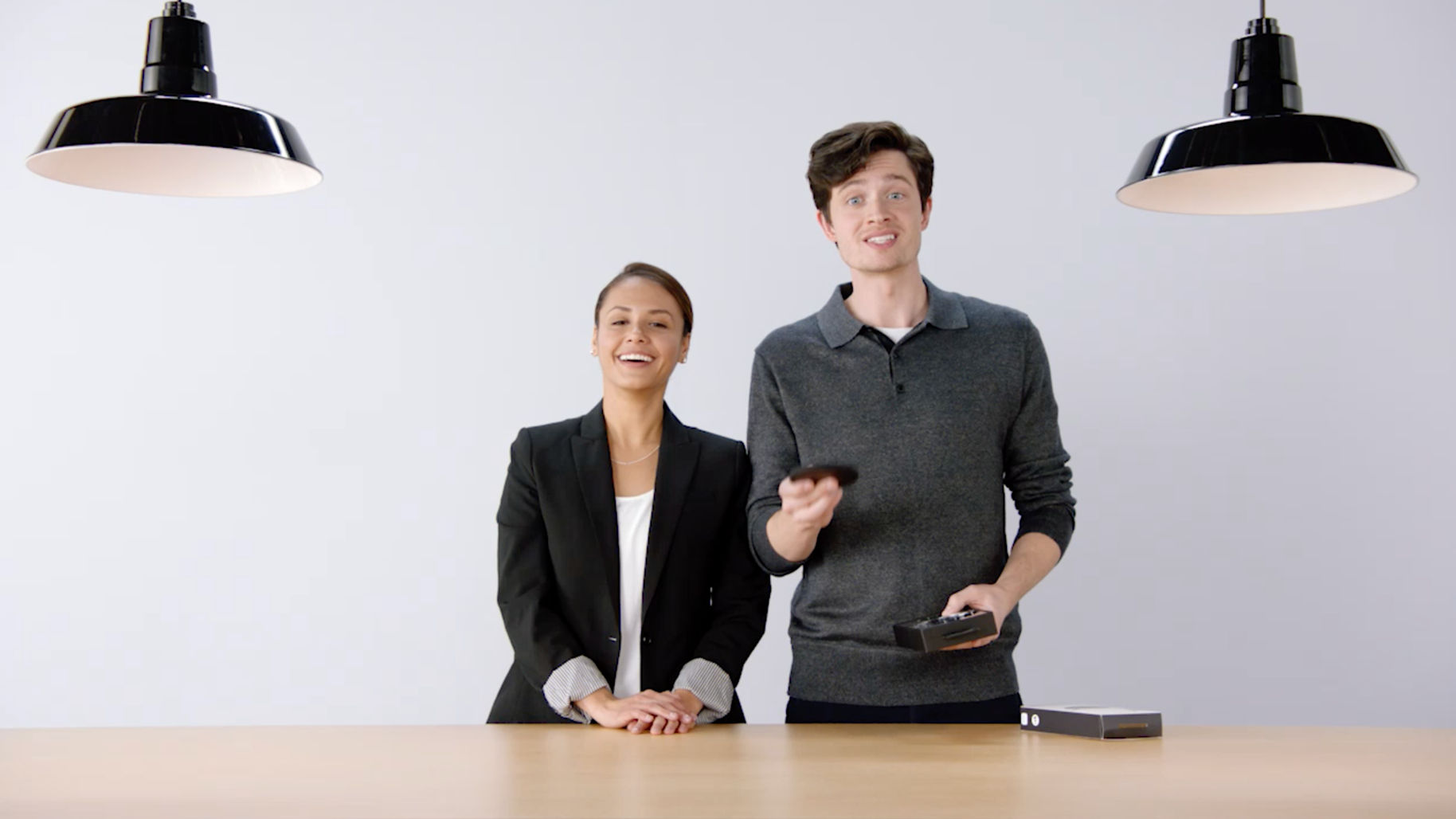 Get fast and convenient wireless charging gear for all your devices.
Get the latest and
greatest gear here.
Buy 3 or more regular priced accessories and get 30% off.