Try BlueJeans video conferencing for free.
Receive unlimited access to BlueJeans Meetings Enterprise Plan for fourteen days. No credit card required.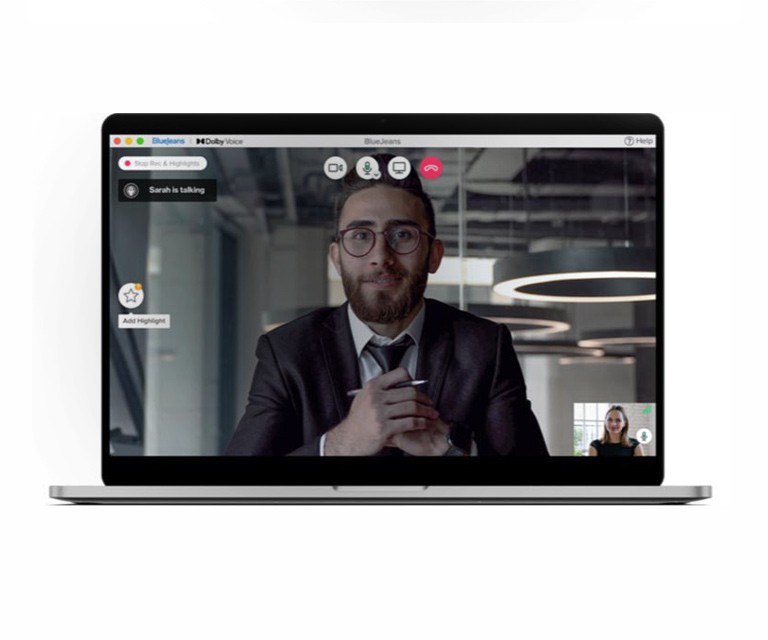 Don't just meet up. Show up.                         


Do more.

Smart Meetings features let your teams share highlights, assign tasks and create summary reels, so they can accomplish more—and quickly.

Get clarity.

With Dolby Voice® audio and HD video, participants can contribute more clearly, with less frustration.

Work flexibly.

Use the desktop app, mobile app, browser or a standards-based conference room system to join and host meetings. Have as many meetings as you want, for as much time as you need.