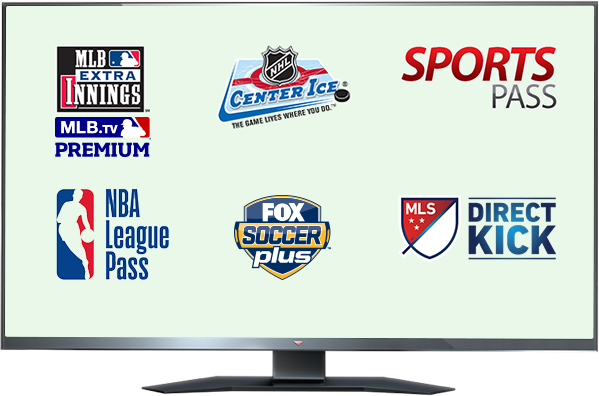 Sports on Fios TV.
It's a game-changer.
Your favorite sports, teams and game-defining moments in electrifying fiber optic picture quality. Get it on Fios TV.
The NBA, NHL, MLS and MLB have suspended all games. They are working to determine when games will resume. This will affect customers who subscribe to NBA League Pass, NHL Center Ice, MLS Direct Kick and MLB Extra Innings. Please check back here for the latest updates.