Building a Collaborative Data Culture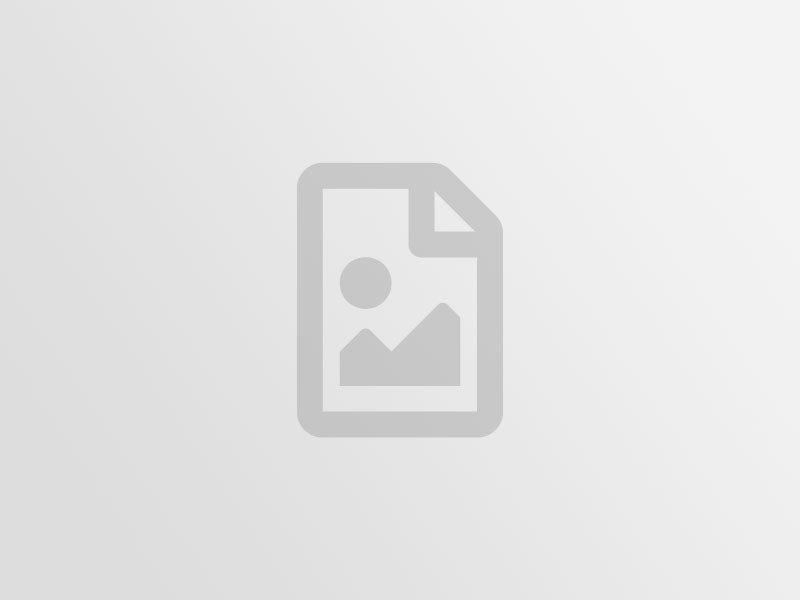 Eliminate data silos and explore data planning tools while promoting diversity of perspectives and encouraging collaboration.
Teachers will examine collaborative structures that foster a healthy culture around data, data collection and the presentation of data to stakeholders.

Teachers will define what a collaborative data culture looks like in their classrooms and in their schools.
---