Verizon Innovative Learning HQ
Make your class future-ready.
Discover free, easy-to-use tools for you and your students. It's next-gen learning for all.
Our Curriculum
Immersive
learning  designed
to open minds.
Explore subjects or search for lessons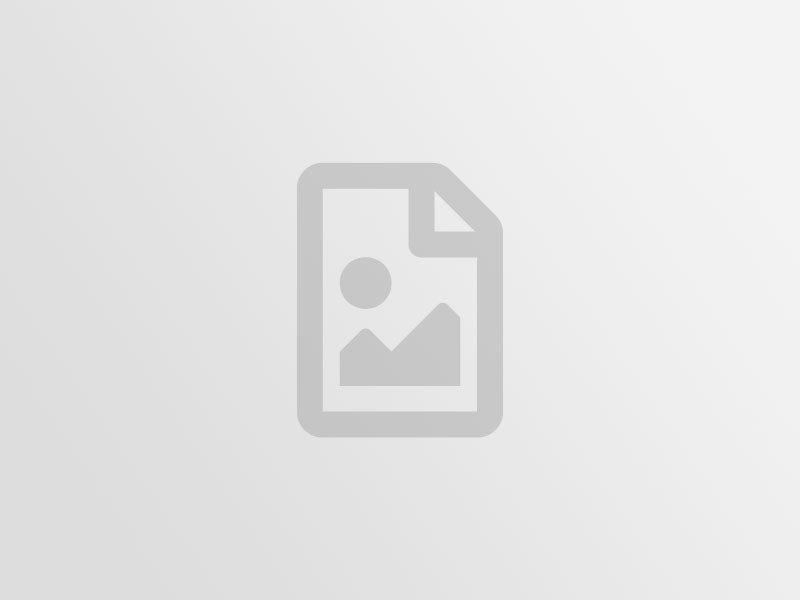 "They are not even thinking 'I'm at school.' They're just engaged."
Christopher Green Jeremiah Rhodes Middle School
Professional Development
Level up your own
learning with critical
new skills.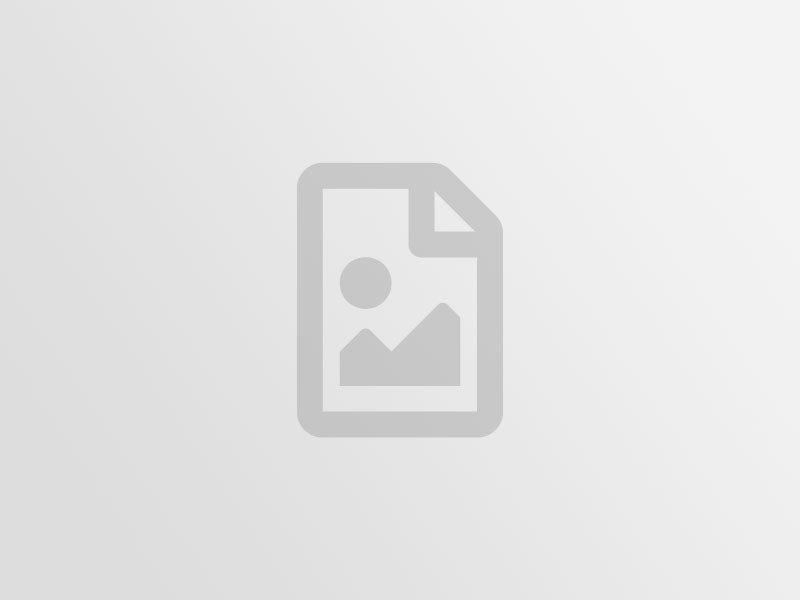 Developed with trusted partners.
Have questions?
We've got answers.
Still have questions?
Explore free, easy-to-use resources enjoyed by over 3.5 million students.