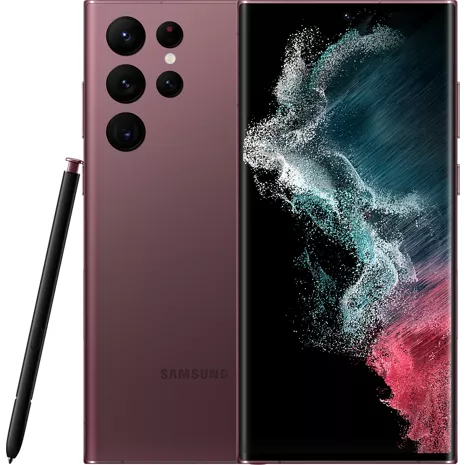 Meet the Samsung Galaxy S22 Ultra, setting an epic standard of the smartphone experience. Featuring Samsung's fastest-ever chipset, a long lasting battery1, and sophisticated AI, the Galaxy S22 Ultra pushes the boundaries of cutting-edge mobile technology. Is filmography your jam? Explore the Nightography mode while shooting videos2 or photos of your latest adventures. Enjoy a powerful experience with creation and performance wherever you go, and use the sophisticated S Pen with its incredible power now sleekly embedded in the Galaxy S22 Ultra's design. Push the boundaries and do more with the Samsung Galaxy S22 Ultra. Plus, get more out of the activities you love when you connect with Galaxy Buds and Galaxy Watch4! Pair Galaxy S22 Ultra with Verizon, the network America relies on. 5G Ultra Wideband is now in more and more places, so more and more people can do amazing things with Verizon and Galaxy S22 Ultra.
Reviews
53% of reviewers recommend this product.
Absolute piece of garbage sssss
Do you love being tethered to your charger while you're working, driving, and sleeping? Or having to learn to type farther to the right because the keyboard is slightly mis-aligned? Or not being able to answer calls because the phone continues to ring & the screen is locked, so you have to restart your phone in the midst of trying to read your GPS to meet up with someone? Or having apps randomly crash on an almost daily basis? If so, this is the phone for you! And no, it's not isolated to just my phone because I swapped it out for a 2nd brand new Samsung Ultra S22 and guess what? New phone, even worse problems and deplorable battery life! I've been loyal to Samsung for over a decade, but that will change when I get my next upgrade. Worst purchase I have ever made.
Compare devices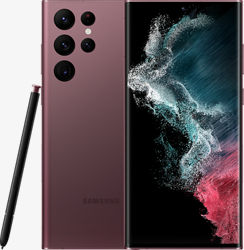 Samsung Galaxy S22 Ultra
Starts at $33.33/mo
for 36 months, 0% APR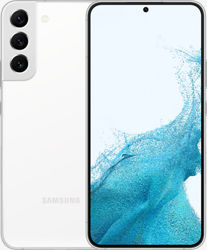 Samsung Galaxy S22+
Starts at $27.77/mo
for 36 months, 0% APR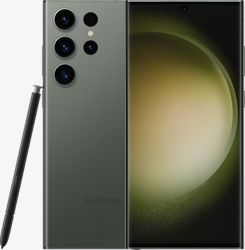 Samsung Galaxy S23 Ultra
Starts at $33.33/mo
for 36 months, 0% APR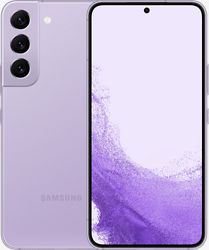 Samsung Galaxy S22
Starts at $19.44/mo
for 36 months, 0% APR
Supports full HD video up to 60 fps.
Based on average battery life under typical usage conditions. Average expected performance based on typical use. Actual battery life depends on factors such as network, features selected, frequency of calls, and voice data, and other application usage patterns. Results may vary.
Wall chargers sold separately; use-only Samsung-approved chargers and cables. To avoid injury or damage to your device, do not use incompatible, worn or damaged batteries, chargers or cables. Supports 45W charging.
Galaxy Buds and Galaxy Watch sold separately.
5G Ultra Wideband available in select areas. 5G Nationwide available in 2700+ cities.
Requires all participants have devices with Android 12 OS.