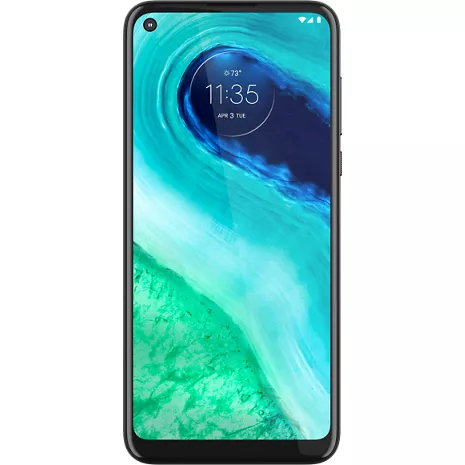 Features & Specs
1 Compared to the measured area of the main 78° (FOV) camera in the same aspect ratio.
2 Based on average battery life under typical usage conditions. Average expected performance based on typical use. Actual battery life depends on factors such as network, features selected, frequency of calls, and voice data, and other application usage patterns. Results may vary.
3 Water-repellent design creates a barrier to help protect against moderate exposure to water such as accidental spills, splashes or light rain. Not designed to be submerged in water, or exposed to pressurized water, or other liquids; may diminish over time. Not waterproof.