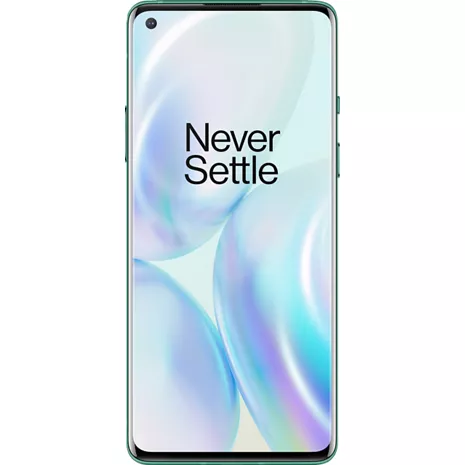 Features & Specs
1 Based on average battery life under typical usage conditions. Average expected performance based on typical use. Actual battery life depends on factors such as network, features selected, frequency of calls, and voice data, and other application usage patterns. Results may vary.
2 5G Ultra Wideband access requires a 5G-capable device in the 5G coverage area. 5G Ultra Wideband available only in parts of select cities; see vzw.com for 5G Ultra Wideband availability.
3 HDR10+TM logo is a trademark of HDR10+ Technologies, LLC.
4 1100 nits max brightness.