Join a diverse network of people, made stronger by you.
At Verizon, we have the ability to learn and grow at the speed of technology, and the space to create in every role. If you want to drive meaningful change in your career and the world, join the V Teamers who are doing it every day. Dream it. Build it. Do it here.
See how we're working to create positive impact across Verizon.
Leaders shaping the future.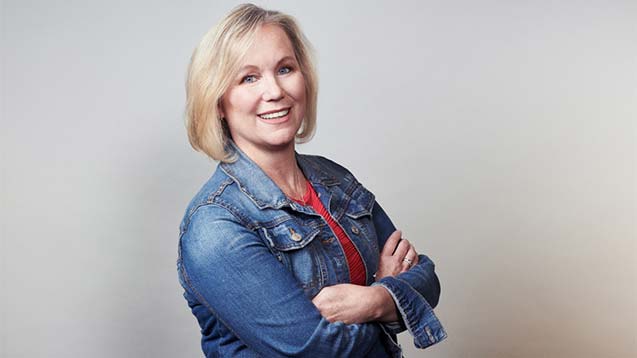 Part of a strong network.
"Verizon is building the future, and I'm honored to play a role in it. It's not often you get to be part of an amazing journey like this."
Christy Pambianchi, EVP and Chief Human Resources Officer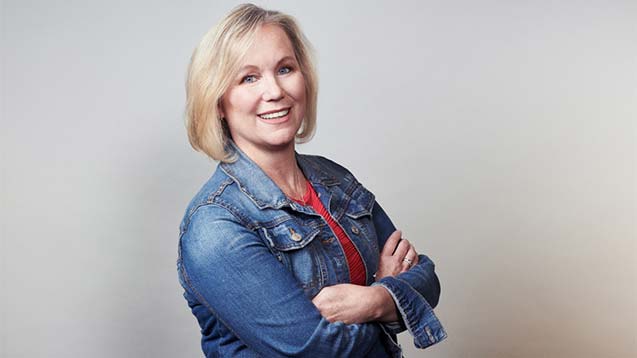 Part of a strong network.
"Verizon is building the future, and I'm honored to play a role in it. It's not often you get to be part of an amazing journey like this."
Christy Pambianchi, EVP and Chief Human Resources Officer