No better
time for Fios.
Now get a copy of the Marvel's Avengers game on us with Gigabit Connection.
Learn more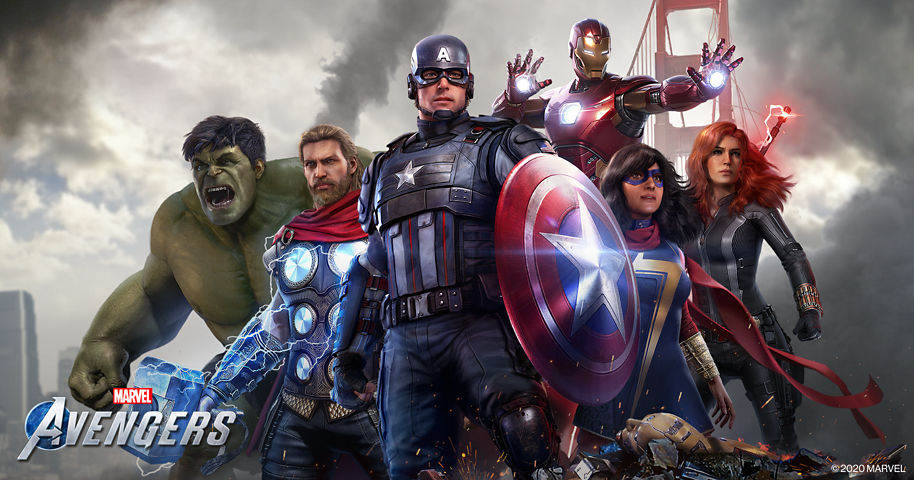 15G Ultra Wideband available only in parts of select cities.
2Global claim from May 2020, based on Opensignal independent analysis of mobile measurements recorded during the period January 31 – April 30, 2020 © 2020 Opensignal Limited.