Stores
This exciting atmosphere connects customers with the latest wireless technology and doubles as a fun work environment.  Our retail teams are known for collaboration, camaraderie and support.
Stores
Sales
Our sales teams are bringing Verizon's latest products and services to customers. This team consists of enterprise, business-to-business and inside sales.
Sales
Customer service
Our customer service representatives and tech support specialists help customers use technology to its fullest. These jobs offer competitive pay, training and more.
Customer service
Technology
If you enjoy pushing the boundaries of technology, creating solutions, and turning big data into smart insights, you're in the right place.
Technology
Corporate
A more buttoned-up exterior doesn't mean you won't roll up your sleeves. Our corporate careers are fast-paced and rewarding — allowing you to help define how we do business with integrity and achieve success.
Corporate
A world of possibilities: I am Verizon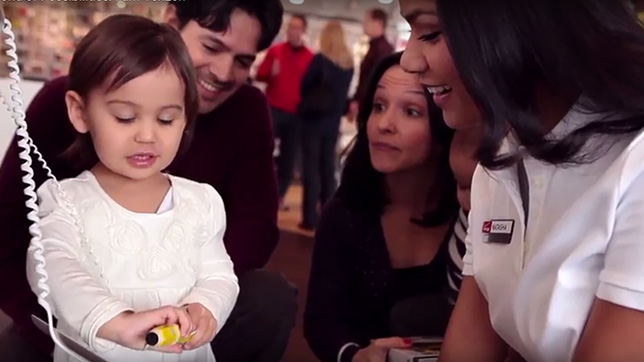 6 reasons to work at Verizon
Why work with us? We asked the experts—our employees—through interviews and focus groups. Here's what they said.
Meet three women whose careers are flourishing at Verizon
Amanda, Brittany and Lauren are three Verizon employees whose career trajectories are fast on the rise.