Your source for career insights and advice at Verizon. Gain the power to go beyond.
Explore our employee blog to get an inside look at our people, work and culture.
In life and work, values matter.

Check out our latest Credo video.

Breaking news from Verizon at CES.

Ronan Dunne talks 4Q net adds, and Kyle Malady sets the record straight on 5G.

Get moving in 2019.

We're getting fit and getting our groove on.

Best for a Good Reason: The Verizon Network story.

Who better to tell the Verizon Network story than the Engineers who make it all work.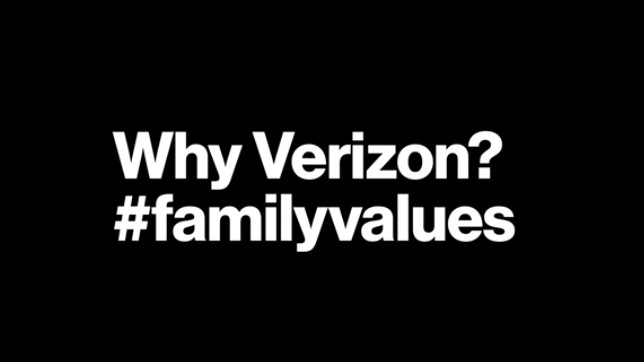 Why Verizon? A V Team family legacy, 200 years and counting.
Between her parents, uncles, grand uncles and stepmom, Crystal Phelps' family boasts more than 200 years of company service.