Your source for career insights and advice at Verizon. Gain the power to go beyond.
Explore our employee blog to get an inside look at our people, work and culture.
A salute to veterans. 

This month, we're celebrating veterans, the proud men and women who have served in the armed forces.

Best for a Good Reason: The Verizon Network story.

Who better to tell the Verizon Network story than the Engineers who make it all work.

Inside the 2018 Verizon Leadership Forum

The Up To Speed team was on-site, following along and live tweeting throughout.

Behind the scenes at BUILD.

What do you get when you mix KISS, Tyler Perry and Chrissy Metz? Just another day at our BUILD studio.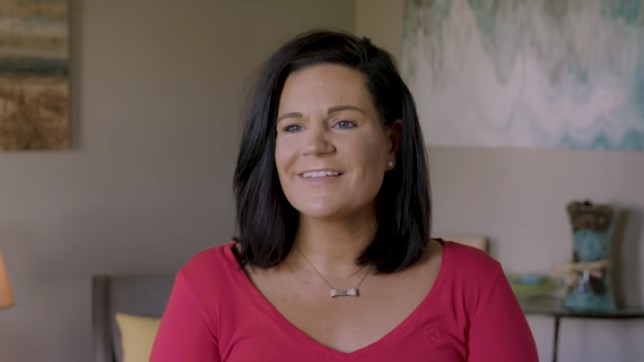 From the Navy to the Network
Stacy McGarr shares her career journey, describing how her experience in the Navy transferred to Verizon.