Explore our
EMEA locations.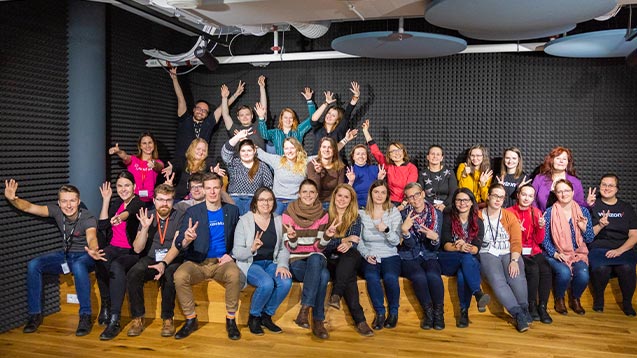 Our Czech teams foster our close-knit culture and help us move the world forward. Explore areas from Verizon Enterprise Solutions and Professional Services to Global Customer Support.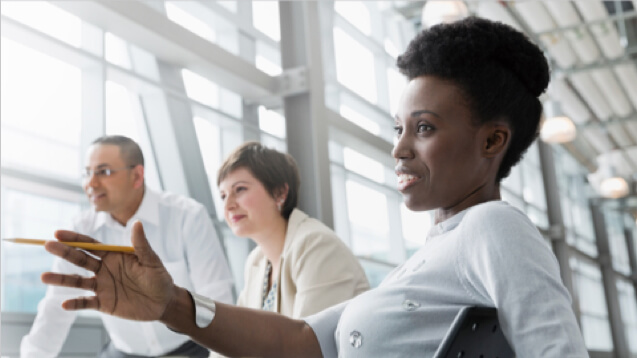 From Finance to Supply Chain and Legal roles, you're empowered to impact our global success.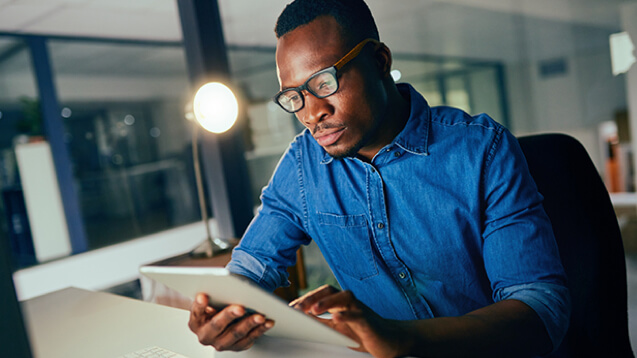 Together we can change everything. Help us build, evolve and maintain our networks.
Bring your subject matter expertise to power solutions for our partners in areas like Cybersecurity, Communications and more.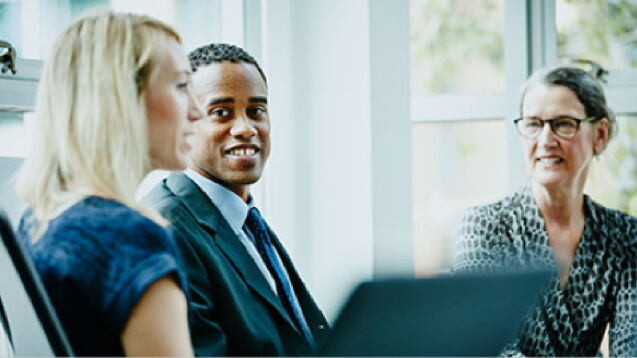 Our forward thinkers talk about diversity, opportunity and what we can do together.
Stay connected with news about careers, employees and the company.
#EMEA
#vzcareers
Insights from our
Verizon Works blog.