Explore our U.S. locations.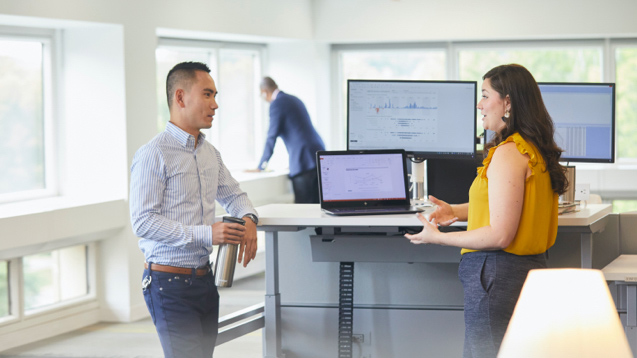 Our Operations Headquarters in Basking Ridge acts as the home base for teams from HR to Product Marketing. Join us and move your career forward.
Work with 2,000+ employees across IT, Talent Acquisition, Tech and more. As well as being a Retail hub, our Irving office is home to our Center of Excellence for Operational and Pre-sales Engineer positions and our Inside Sales call center.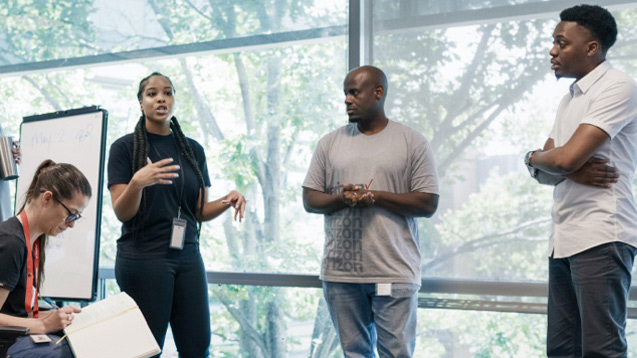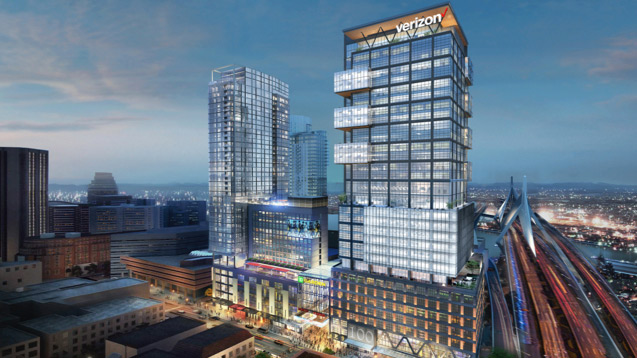 Opening in 2021, our new location at The Hub on Causeway will act as an epicenter of our tech business. With 16 floors of innovatively designed office space, we'll be moving the world forward in Boston.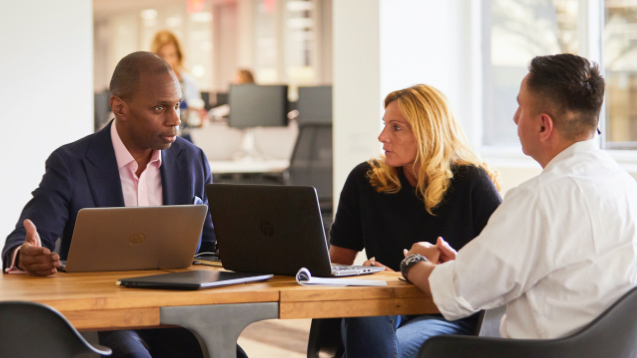 From Finance to Technology and Retail roles, help drive our global success.
Stay connected with news about careers, employees and the company.
#northamerica
#vzcareers
Insights from our
Verizon Works blog.