Help evolve our story in Verizon Marketing.
Our team is built of creators, collaborators and strategists who are leading the way in research, content, design and user experience. Together we are bringing to life the story of Verizon as a major technology player. And you can, too. Join the sharpest minds in the industry on our marketing team today.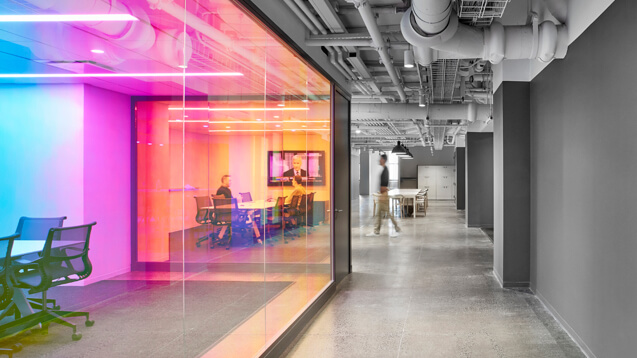 Be a part of the energy that's evolving the brand. Join our creative marketing group in NYC and work alongside some of the best agency people in the industry. Explore roles from Creative Directors and Producers to Copywriters and Designers.
Work alongside product marketing experts in consumer, digital, B2B, operations and more, creating strategies that maintain the integrity of the Verizon brand.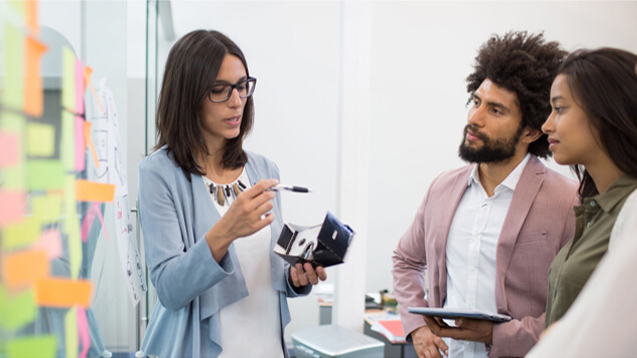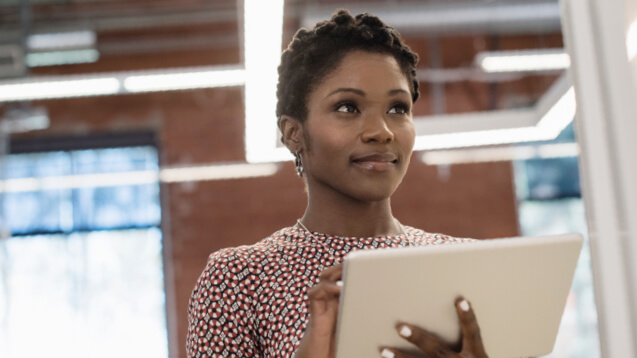 Our customers are everything. That's why we're building a team that can ensure they have the best experience across all channels and touchpoints. Learn about careers from Insights to Experience Design.
Be a part of the team that's making an impact, from managing campaigns and sponsorships on a national and local level, to shaping the media strategy and driving activation initiatives.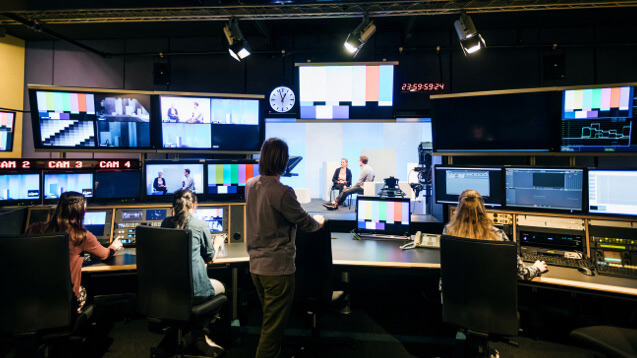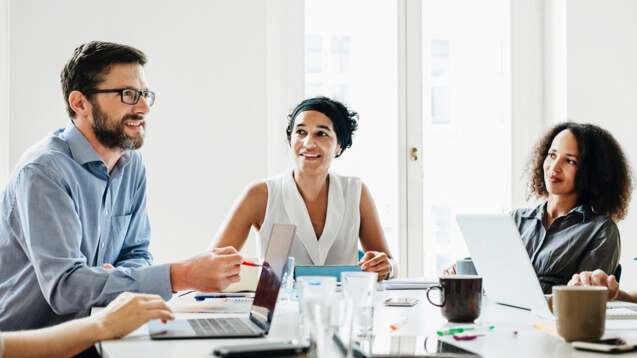 Communications and Media Relations
Be part of Verizon's news-breaking editorial and PR team, sharing our industry-leading network and technology innovations with consumers and employees across multiple platforms.
Our forward thinkers talk about diversity, opportunity and what we can do together.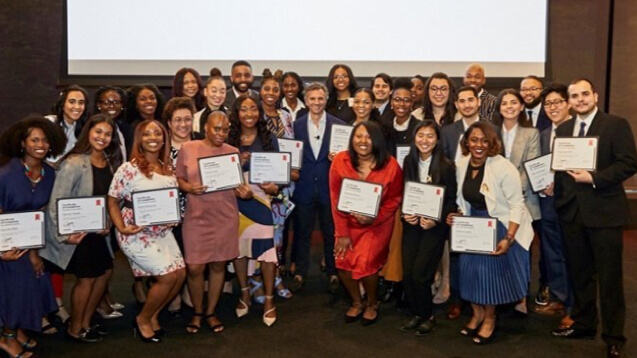 This one-of-a-kind marketing fellowship program is designed to create greater diversity and inclusion in the industry. Emerging talent can explore career paths, gain real-world experience and network with industry leaders during this 8-month integrated immersion experience.
Stay connected with news about careers, employees and the company.
#vzcareers
#marketing
Insights from our
Verizon Works blog.