Move your career forward in Verizon Retail.
Greater opportunity starts now.
Whether you're a problem solver, great listener or have a passion for tech, you'll get the training and support you need to further your career. Plus, you'll help create memorable experiences for our customers, connecting them with the best products and services. Shape your career in Verizon retail.
Meet our Retail rockstars.
From a welcoming culture to benefits that start on day one, learn what it's like to be a part of Verizon's Retail team from our very own rockstars.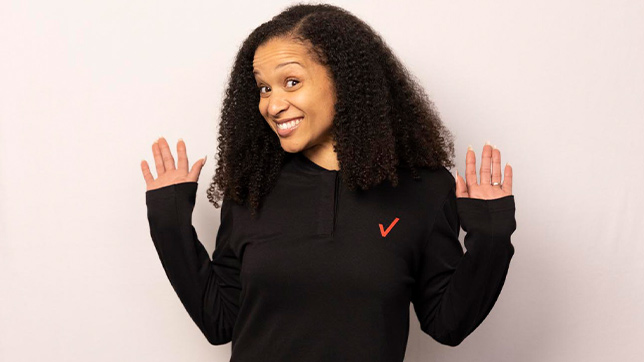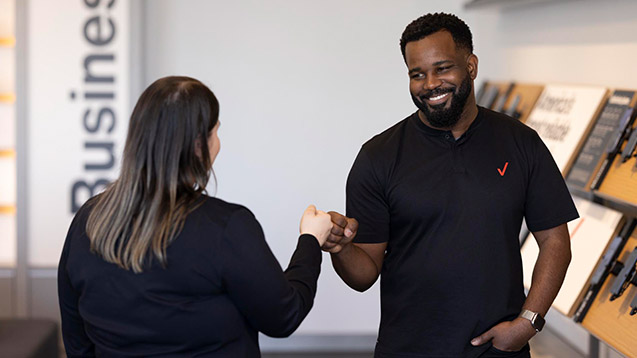 Join our Retail team in select markets and you could be eligible for a sign-on bonus for retail specialist ($2,500) and assistant manager ($3,500) positions. As we recognize our Retail team for their hard work and dedication to elevating our customer experience, we're committed to investing in the people that make it happen.
Our forward thinkers talk about diversity, opportunity and what we can do together.
Insights from our
Verizon Works blog.
Questions about retail sales job opportunities