Sales
Introducing our
next bestseller.

You.
This is where connections are made. Sell cutting edge technology, from smart home services to cloud solutions and more. Put a face on the team delivering the promise of the digital world.
Business to business sales
People who thrive here:
Results-driven sales pros that businesses count on to connect, share and engage with customers faster.
Trusted advisers providing personalized solutions to help businesses adapt, transform and collaborate with customers.
Top reps growing new business and existing accounts by interpreting data and trends and maintaining continuity.
Enterprise sales
People who thrive here:
Client partners who develop custom solutions and sell strategic services to enterprise customers.
Global, C-suite relationship builders.
Sales experts, well-versed in network technologies, cloud, security, video delivery capabilities and more.
Inside sales
People who thrive here:
Strong listeners who create personalized solutions for customers over the phone.
Sales pros who enjoy teaming with others in a call center environment.
Go getters, deal makers and overachievers.
Why Verizon?  I'm helping others grow.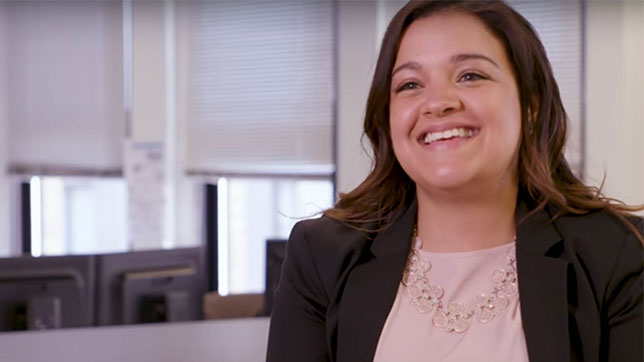 The future of business to business
The Internet of Things (IoT) is changing the game and with it, how B2B generates value.
Find out more about Verizon at work
Get the insights and advice you need from our Careers Blog.