Existing user?
Sign in to manage & troubleshoot your services.
How To Set Up Google Assistant and Fios TV Service
Controlling your Fios TV is as easy as telling Google Assistant what you want to watch.
Pair your set-top box with a Google compatible device and start talking. Just say, "OK, Google. Tune to ESPN on Fios TV" using compatible Google Assistant enabled speakers and displays with supported Fios TV set-top boxes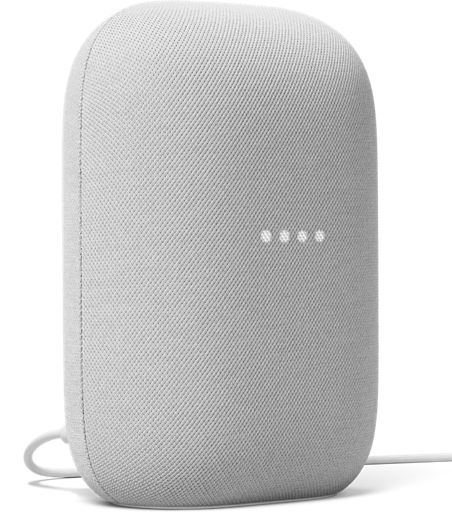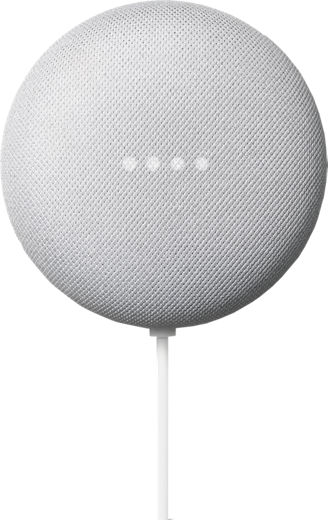 Frequently Asked Questions

Setting up Google Assistant with Fios TV

What is my set-top box name and how do I change it?

How do I assign/move my set-top box or Google Assistant device to a different room?

Which Google Assistant devices are compatible?

Which Fios Set-Top Boxes are supported?

What Can Your 'Google Assistant with Fios TV' Do?

What are the Google Assistant Commands for Fios TV?

Don't have the Google Home app?

Download the app now on your mobile phone or tablet.