Our benefits are designed to help you in your career, and in areas of your life outside of Verizon. From comprehensive medical plans to tuition assistance, explore all the ways we support you.
Benefits for represented employees are subject to collective bargaining and may vary. Benefits for non-US employees are determined by country.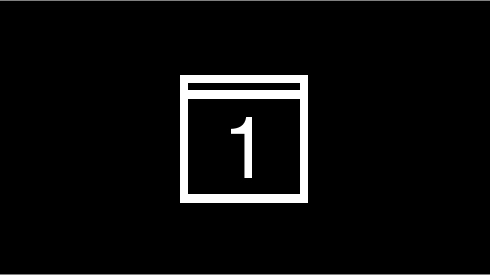 At Verizon, we don't feel like you should have to wait to enjoy employee perks. You start working on day one. Your benefits should too. Explore all the ways we support you in your career and beyond.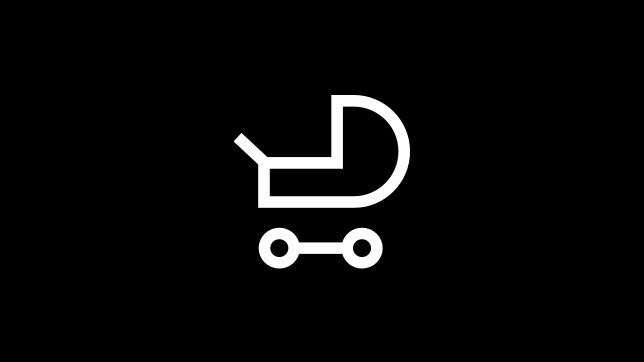 Paid leave for new parents.
Eligible employees can qualify for up to 8 weeks of paid parental leave at 100% of base pay. Expecting moms are eligible for up to 16 weeks of paid maternity leave between short-term disability and parental leave.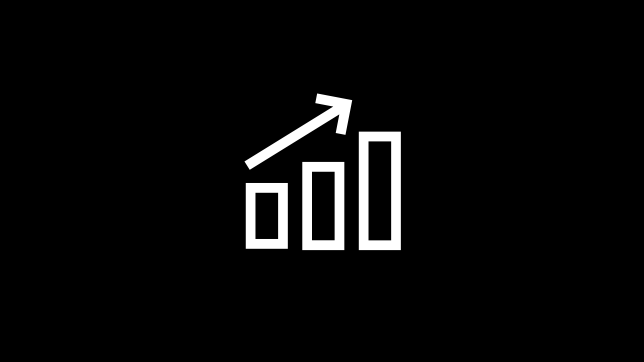 You contribute to our future, so we contribute to yours. Benefit from competitive salaries and performance-based incentives, plus 401(k) savings with company match. You'll also enjoy discounts on Verizon products, get access to adoption expense assistance, and our matching gifts program.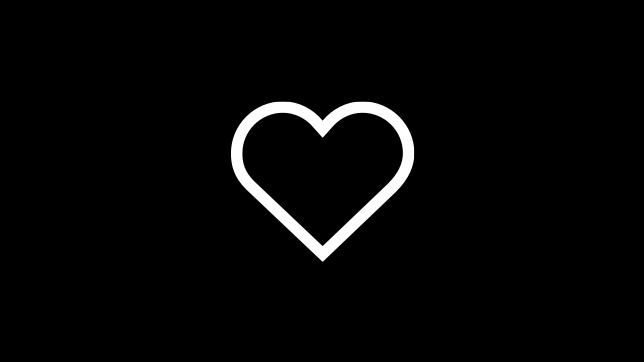 Helping you stay healthy.
We want you to feel your best at work and at home. That's why Verizon offers best-in-class benefits, health and dependent care spending accounts, and on-site fitness centers or discounts to participating gyms. We also provide a healthy pregnancy program and more.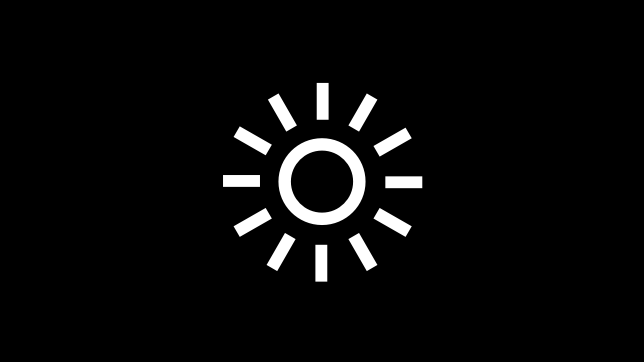 Prioritize fun, relaxation and making memories so you can refuel and connect with loved ones. Verizon offers a generous vacation policy, personal days, holidays and other opportunities to make the most of each day.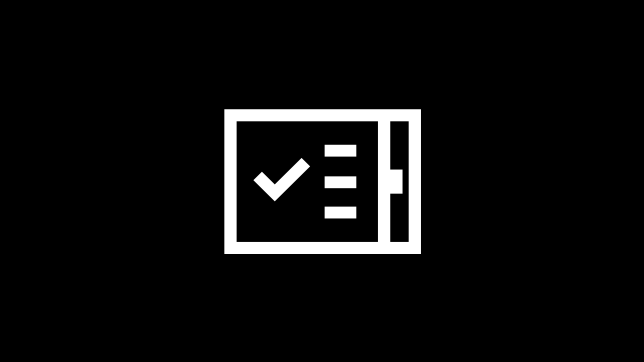 Verizon provides training and development at every level to help you enhance your skills and advance your career. Enjoy tuition assistance, award-winning training, online development tools and access to industry research.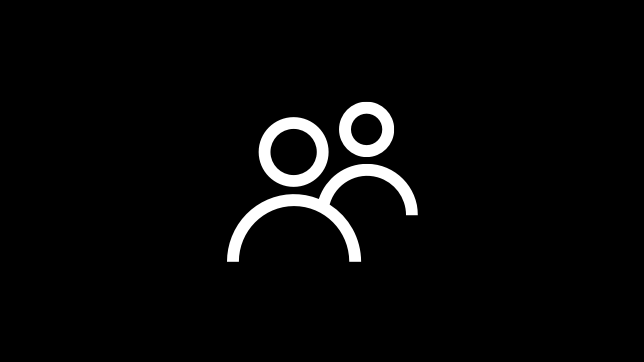 Employee Assistance Program (EAP).
Free and available 24 hours a day, 365 days a year, the EAP provides professional assistance for child and eldercare services and adoption assistance. You'll also get access to mental health and substance abuse help, plus support for financial challenges and stress management.
Hear how our benefits support our employees in their careers and beyond.
We know that there is a lot to consider as you're planning on growing your family. Taking time off to spend with your most recent addition is very important, but we also offer other benefits and programs to help support V Teamers through this joyous occasion.

For V Teamer Montrece H., Verizon's benefits have been there to support her family with the resources needed to help her son, Maxwell who has autism.

In 2015, Laura C., a Home-Based Customer Service Agent, learned she had Stage 2 breast cancer. When Laura returned to work, she said, "I was amazed at how great Verizon was with me being out for so long, and how my team and leaders helped me ease back into things and gave me every opportunity to catch up."

Hear from Telesales V Teamer Erin B. on how comprehensive benefits made her decision to work at Verizon an easy one.
I was able to spend four months at home with my baby because of my parental leave. The bonding time we shared was incredible.