It's better here.
Why do people join, stay and thrive? We ask our employees what matters most. They tell us it's better here because they make an impact, have the opportunity to work differently, enjoy great pay and benefits, love the people they work with and learn and grow.
Make an impact
The work we do every day changes the way our customers work, live and communicate.
Whether it's a customer service specialist answering a billing question or an Innovation Center expert collaborating with a business on a new wireless product, our work matters and impacts the success of the business
Make an impact, and at the end of every day you'll feel valued, inspired and empowered.
Norma Moreno-Bernal
District Manager, Retail Sales
Verizon has given me the ability to balance motherhood and my career, as well as going back to school.
Enjoy great pay and benefits
Better is how we differentiate ourselves. Better pay and benefits is part of this difference. We've got you covered.
Verizon's salaries and benefits go beyond the basics. From performance-based incentives and the 401(k) match to adoption assistance and health insurance, employees are supported financially, professionally and personally.
We provide tools and resources to help you grow and succeed. Where ever you are in life, the "whole you" is cared for.
Tuition assistance
$77.0M
provided to employees in 2017
Work differently
We're all in this together and we mean it. Projects prosper because our environment is focused on collaboration and innovation.
As a tech leader, Verizon wants the best solutions, no matter where they come from. We are empowered and accountable to use our talents to deliver in a fast-paced environment.
When you're in the business of connecting people and cultures across the planet, diversity and inclusion is your blueprint for success. We embrace diversity and offer experiences not found anywhere else.
Eric Reed
Executive Director of Government Affairs
All the people here that I've worked with deliver a great experience for our customers.
Learn. Grow. Repeat!
Where do you see yourself in five years? You can get there from here. Create parts of your career path that aren't even invented yet.
We are continually inspired to grow. We believe in lifelong learning, and provide award-winning training and career development to help us develop in our current position or move into a new role.
We offer challenging work, the opportunity to experience many aspects of a diverse, global business and the chance to build your future!
Training and development
$239.8M
invested in employees in 2017
Love the people you work with
While we're zealous about technology, we're overzealous about our people.
We are driven by accomplishments, committed to a purpose and invested in each other.
We're more than  just co-workers; we're a community of talented, driven individuals.
Bobby Hernandez
Consumer Marketing Manager
The competition needs to catch up, and by that time we'll have something better.
Our Verizon Credo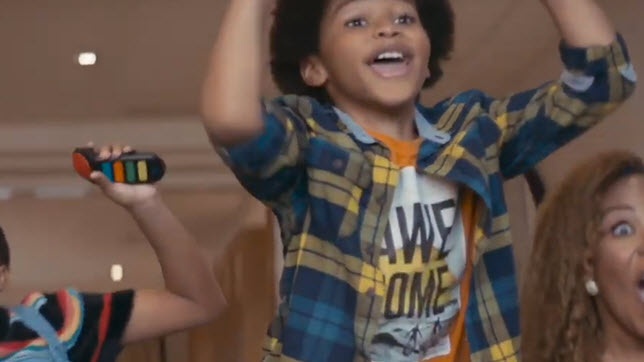 Are you ready to start your career at Verizon?
We've got the whole package: you can take your career to the next level and beyond here. 
Benefits for military service men and women
You've served our country. Now check out what we can offer you.