Supplier Diversity
We're proud to work
with diverse suppliers.
In 2015, we purchased $4.25 billion in goods and services from diverse suppliers.
Working with suppliers from a variety of backgrounds helps us build long-term value for our customers. We continuously seek opportunities to work with minority, woman, veteran, disabled, lesbian, gay, bisexual and transgender owned and operated businesses. We're also proud to be a charter member of the Billion Dollar Roundtable, a coalition of companies that spend more than $1 billion each year with diverse suppliers.
Powering business growth and innovation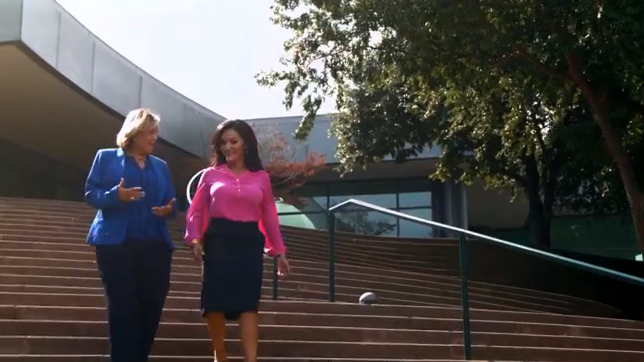 Expanding diversity in our supply chain
Supplier diversity
$25B
approximately spent since 2011
Billion Dollar Rountable
$1B
spent with diverse suppliers yearly
Supply chain recognition
#7
on "Div50" list for multicultural business in 2016
Supplier code of conduct
We work with suppliers who follow the highest ethical standards.
Register as a diverse supplier.
Learn about our general requirements, information on third-party certification and our Tier 2 program.