Drive change through numbers.
Transform the way we do 
business in Verizon Finance.
Join the team moving the industry forward.
Here, you'll be a part of a team of innovative thinkers who use their financial expertise to impact the business. You'll join a culture that empowers you to build technical, digital and analytical skills to advance your career. Find your future in Verizon Finance.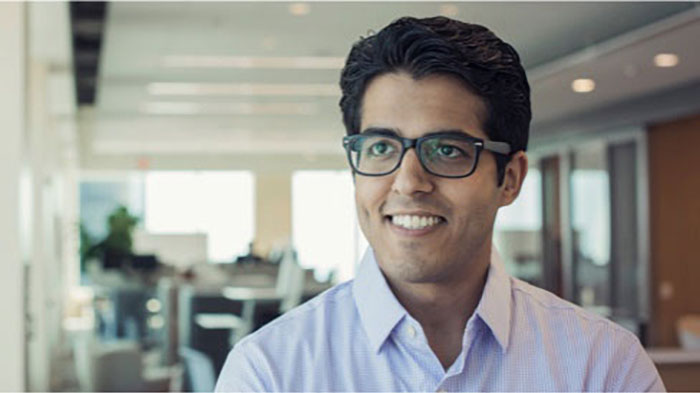 Accounting and Financial Operations
Apply your accounting and finance skills to help ensure accruals, simplify processes, prepare benefits reports and analyze data.
Financial Planning & Analysis
Shape and inform the business to drive better partnerships and insights, assist in pricing initiatives and create business growth.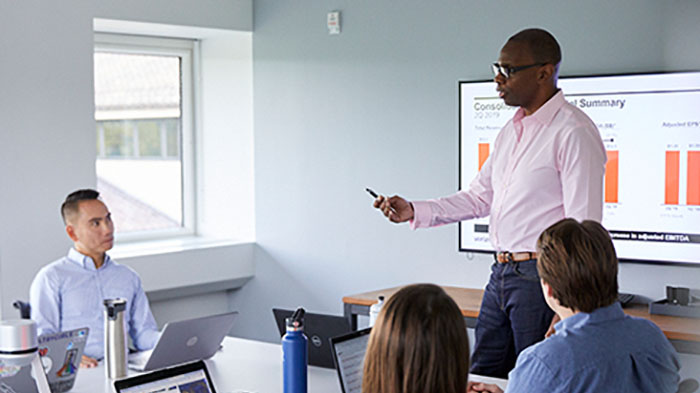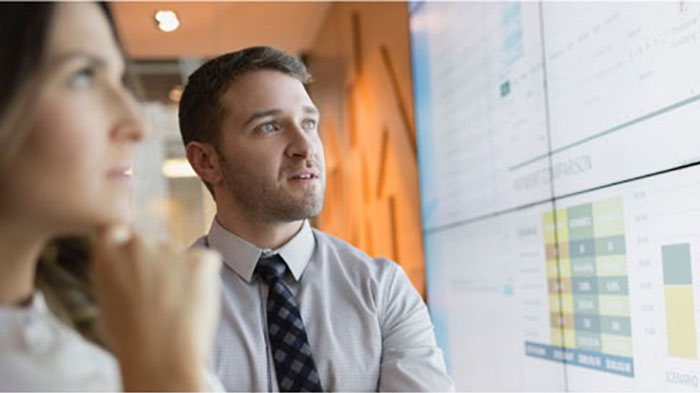 Improve operations, execute complex audits, identify areas of risk and positively impact the way we do business every day.
Tax guidance, modeling, projects, and reviews. Our Tax Experts make changes to procedures and guidelines to enhance efficiency and minimize our tax expense.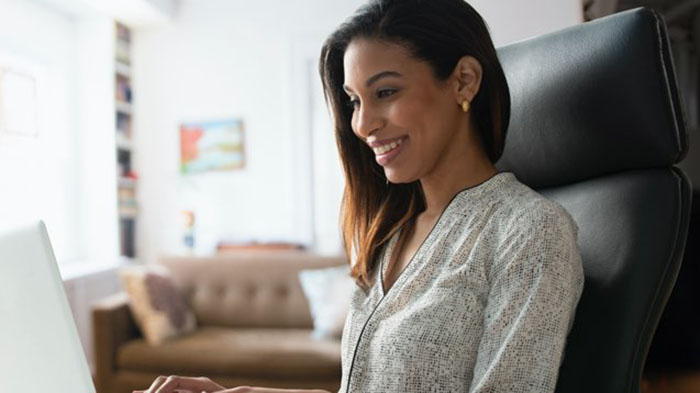 Every employee has an opportunity and a responsibility to drive meaningful change — in their career, in their community and in the world at large.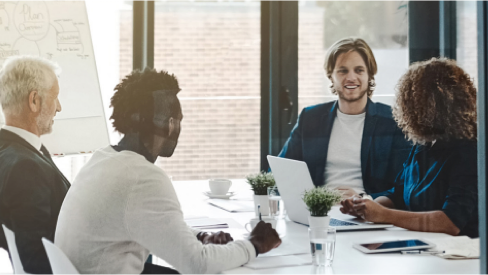 Upskilling for the future.
Verizon knows that our culture of learning keeps our team at the forefront of an ever-changing industry. Right now, the focus is on strategic thinking, with an emphasis on technical, analytical and digital skills. Find out how Matt Ellis, EVP and CFO, is anticipating new skills the Verizon Finance team will need in the future.
Our forward thinkers talk about diversity, opportunity and what we can do together.
Stay connected with news about careers, employees and the company.
#vzcareers
#finance
Insights from our
Verizon Works blog