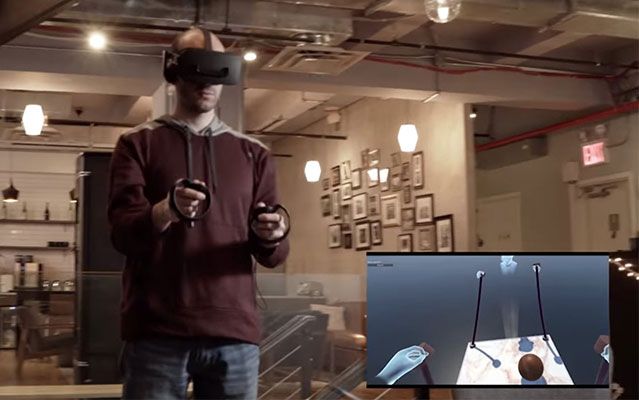 "5G is transformational"
Learn why Hans Vestberg, executive vice president and chief technology officer for Verizon, believes in a 5G-powered tomorrow.
Lowell McAdam,
—Verizon Communications CEO
Verizon is at the forefront of a Fourth Industrial Revolution, using our unparalleled network position to transform how cities work, how healthcare gets delivered and how we educate our kids.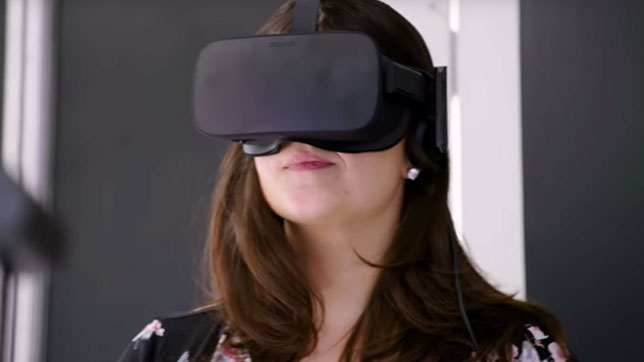 5G in the wild
Verizon and Nokia pass a major milestone on the road to commercial 5G deployment.