America's
most reliable 5G network.
Welcome to the fully networked economy.
Today, we live in a world where we all work, learn, create and even stay safe using networks—built on the 21st-century infrastructures of mobility, broadband and the cloud. We call this new world the fully networked economy.
5G is not another incremental technological innovation impacting this networked economy. It's a once-in-a-generation breakthrough platform that has the potential to dramatically change what we think is possible.
Verizon has a history of network leadership, something that consumers recognize.  Verizon has earned more awards than any other provider for Wireless Network Quality according to J.D. Power.² That leadership is a driving force behind the work to unlock the full potential of this fully networked economy.
Leading the way: Advancing the network America relies on
We've continued that leadership spirit by undergoing a massive network transformation that is allowing us to set the stage for even greater 5G development and adoption. Our spectrum position, our extensive fiber ownership and the advanced technology we deploy from the core of our network all the way to the edge of our network makes Verizon's 5G network reliable, robust, secure and high performing.
A huge part of our network transformation is network virtualization. Key 5G use cases like massive scale IoT solutions, more robust consumer devices, AR/VR, remote healthcare, autonomous robotics in manufacturing environments and smart city solutions will all heavily rely on the programmability of virtualized networks. Virtualization is critical for advanced operations and services, which require a programmable network with the ability to move functions and operations across the distributed network.
Additionally, the advanced electronics we use in our fiber network in combination with the vastness of that fiber footprint help provide the capacity we need to move today's data and help support the exponential growth in data from the mobile network in the future that should result from new 5G uses.
Finally, our spectrum holdings provide an excellent foundation for rapid deployment of and massive capacity on 5G, which paves the way for extraordinary innovation and growth in the future.
5G can deliver life-changing technologies for both consumers and businesses. For consumers, the high speed and low latency 5G can provide means faster downloads,³ HD video chatting,⁴ and multiplayer gaming on the go with low lag.⁵
Verizon's 5G network and solutions for business can connect enterprise businesses and help make them smarter across industries like manufacturing, healthcare, utilities and retail. The technology we provide can help business leaders make decisions that drive Enterprise Intelligence.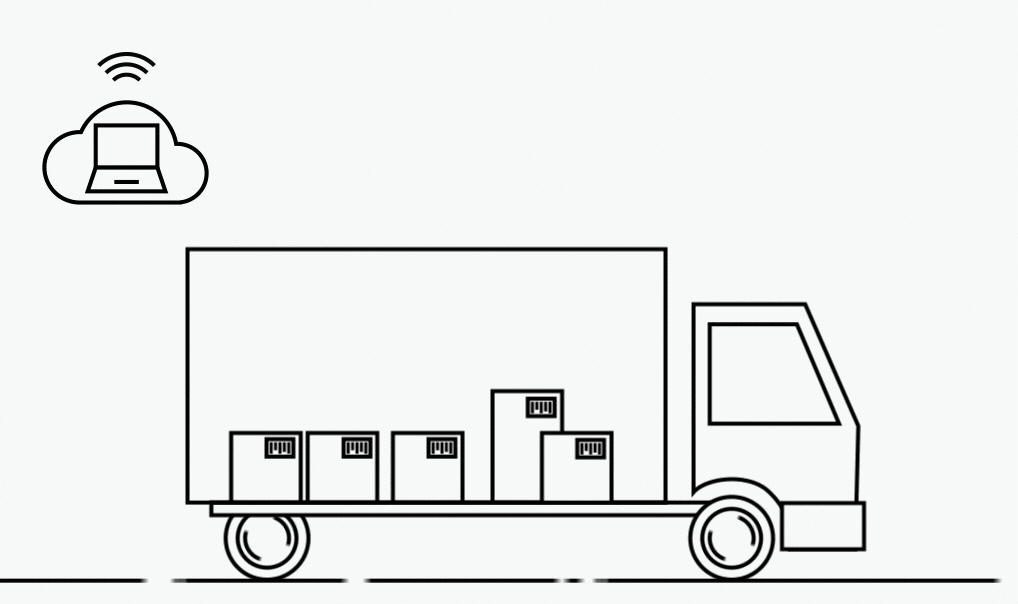 For example, Associated British Ports is taking steps to become the "port of the future" by utilizing a Verizon Private 5G Network to enable a smart supply chain to efficiently track nearly 600,000 vehicles and over 1.2 million cruise ship passengers every year through the Port of Southampton. Network as a Service capabilities are giving businesses more scalable, secure, and cost-effective options that align with their growth. And Verizon 5G Edge brings processing power closer to the end user, for even faster response times that can enable new, transformative applications, create efficiencies and improve customer experiences across the enterprise.
What 5G products & plans
does Verizon offer?
1. Most reliable 5G network based on more first-place rankings in RootMetrics® 5G data reliability assessments of 125 metro markets conducted in 1H 2022. Tested with best commercially available smartphones on three national mobile networks across all available network types. Your experiences may vary. The RootMetrics award is not an endorsement of Verizon.
2. Verizon is #1 for Network Quality in the Northeast, West, Southeast, Mid-Atlantic and North Central regions. Verizon has also received the highest number of awards in network quality for the 29th time as compared to all other brands in the J.D. Power 2003-2022 Volume 1 and 2 Wireless Network Quality Performance Studies. Network Quality measures customers' satisfaction with their network performance with wireless carriers. For J.D. Power 2022 award information, visit jdpower.com/awards for more details.
3. Download speeds may vary depending upon network and coverage conditions, and content optimization for 5G Ultra Wideband.
4. HD availability may depend on the specific Verizon data plan in which a customer is enrolled.
5. Lag dependent upon 5G spectrum used.
6. Based on Verizon analysis of Ookla® Speedtest Intelligence® data for Verizon 5G UWB and 4G LTE median download speeds, U.S., Q3 2022.