Our 100% fiber-optic network provides 99.9% reliability.
* Verizon Wireless received the lowest rate of reported problems in the J.D. Power 2022 U.S. Wireless Network Quality Study Volume 1 (tied in the Southwest) of customers' perceptions of network performance with wireless carries. Visit jdpower.com/awards.
On-time installation onAmerica's 
100% fiber optic network.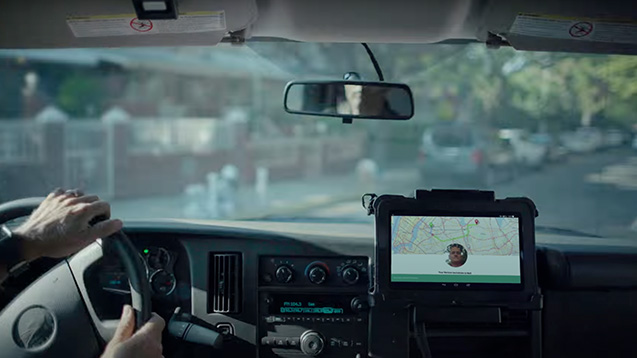 Fiber and broadband
solutions for business